How to Promote Your App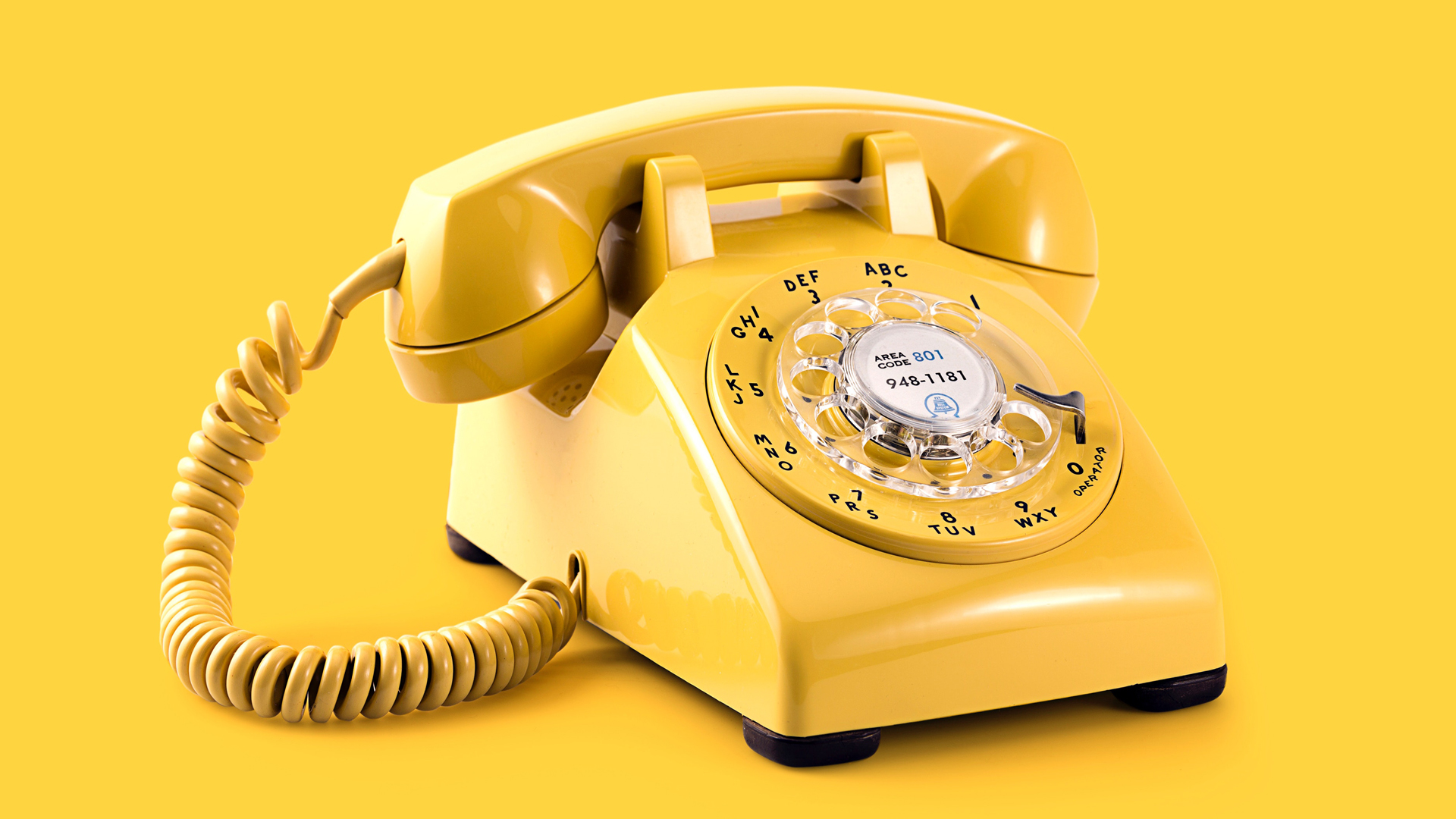 Market Your App Efficiently
So you've developed a fully functional app. It feels like you've just given birth to your ultimate creation, yet, much like giving birth, the hard work starts now.
You need to promote your app and ensure your app is downloaded by users, engaged with and happily shared/talked amongst the target audience. After all, you didn't create your beautiful app to just merely to sit in a dusty corner of the play store. Let's go through the things you can do to promote your app and get it to be the next, new thing.
Ready to start and conquer the world?
Here's the list of tasks to consider, mentioned throughout the blog:
Carry out Target Audience Research and Competitive Research
I cannot tell you the number of times that we as marketing experts have looked at clients briefs and thought to ourselves… "This is impossible! You want us to sell water to fish? How in the heavens I'm I suppose to market something completely un-sexy like pickle sauce? " The funny part is, as soon as we've started researching the industry, the company and their competitors, a million ideas pop into our heads and it becomes difficult to actually strategise in the midst of so much creativity.
Often people oversee the role of research when thinking of promoting their own product/service. It makes sense…why should you research to know more about the thing you've created? Well, basically, because this way you can learn about the market gaps and available opportunities for your app to market itself, crucially, which position in the market you will hold. Research also helps you to understand which media and consumption preferences your ideal audience has, making it easier to invest your resources wisely.
Channels your target audience habits = areas your business should have a presence in.
For example, through research, you discover your target audience loves Instagram and is often active on this channel. With this information, you know you need to focus a part of your efforts on Instagram. Huzzah! Research is your new best friend and you can now create a plan of action – and a content calendar – so you can consistently target your soon-to-be audience.
Target Audience Research
We delve on target audience research in-depth on a previous blog, entitled How To Create Target Personas. The blog walks you through the process of defining your target audience step by step. In short, a target research document includes the psychographics and demographics of your customer profile so you ensure you're targetting the right bunch, on the right channels, with the correct messages.
Competitive Research
A competitive research document includes information on the market that your current industry occupies, as well as insight on your main competitors, allowing you to make informed marketing decisions.
Insight, such as why are they your main competitors? and what are they doing strategy-wise? how can you learn from them? which opportunities aren't they occupying yet? and what are these companies doing that hasn't worked in their favour or could be done better? This information is all known as a "competitive advantage" and basically gives you a baseline from which you have to meet or exceed in order to compete.
When comparing competitors to the brand aiming to promote side by side, it becomes very clear the position a company currently occupies and what needs to be done to further improve it in comparison.
During this process, you also happen to learn about your competitors and what they're currently doing as well.
How Much Is Too Much?
A reminder that you don't actually have to do long extended documents to promote your app at all, but research is critical. You don't need to actually put together a target audience document and research your competitors in-depth, just a general outline of whom your target personas are, how you are going to target them, who your main competitors are and possible opportunities you can jump on to market your app. A google search will often suffice.
Often, business founders can spend a long time getting long documents in place as a way to procrastinate – at least subconsciously anyway. It's hard to actually start promoting your business and it is a risk but you need to be confident in your abilities and just take the plunge and invest in your goals. After all, how will you know what doesn't work?
Once you've done your research and developed an action plan there are additional activities you can do in order to amplify your promotional efforts, like for instance:
Consider Ads
Before you feel super overwhelmed and think that's super-unrealistic and not budget-friendly at all, let me just break it down for you: there are various ads options and not all of them are super expensive. Here are some of the ads you can consider in order to promote your app;
Social media ads (LinkedIn, Instagram, Facebook)
Adsense
Affiliate marketing (technically not an add)
Google PPC
Youtube ads
Print (outdoor/magazines/newspaper/flyers)
Radio/podcasts
Sponsorship/influencer marketing/product placement
Guerrilla advertising
Public service advertising
Directories ads
As previously mentioned, don't forget to always, always, always, match your audience to the correct channel. If you're targeting an 80-year-old, more than likely she won't be on Instagram. But perhaps delivering flyers or coupons through the mail might be a good tactic. Print isn't dead just yet!
Consider Developing an ASO Strategy
ASO stands for "App Search Optimisation".
App Search Optimisation defines the digital marketing tactic that is used to better improve an app's ranking across the top of the app store search results.
Similarly to SEO (Search Engine Optimisation), ASO is a technique that aims to optimise an app's rating within the App Store or the Play store by influencing the chances of being read and found by the algorithm.
PLOT TWIST! The algorithms aren't actually known, so in order to guarantee further visibility, perhaps try and align this tactic with other marketing tactics. In other words, don't put all of your eggs in the same basket. Side note: The algorithm is always changing, so make sure you keep your techniques to match.
For a quick guide of what you can do in order to improve your ranking in the app stores here are a few tips:
Keyword Research
It's important that the keywords you're using across your copywriting are researched and selected cautiously. You should be noting down the traffic and demand for each keyword.
Also, you can consider your competitors and try to not repeat what they have written. These keywords should then be distributed across the title, description and alt-text as it helps to rank higher.
There are a lot of great resources that can help you decide how to best pick the most competitive keywords like The Tool.
Design & Branding
As a branding agency, we cannot emphasise enough the impact that the perceived identity and look of the brand has in converting users – in this case, downloading your app.
In order to promote your app, it's necessary that all your branding assets and design assets look consistent and put together.
As long your identity is well put together and makes sense you're already half-way. This includes your copywriting! Your tone of voice – the way you write – needs to match your look as well!
If you need help with your copywriting, this article is a great reference to go by!
Important: Investing is different from expensive! Creating a minimum viable product (MVP) that is well designed will pay dividends in the future – potentially even literally!
Ensure that your mockups and screenshot of your app are high quality. You can even add a video of how your app works. A short explainer video is a very good investment if your app has a few different uses or audiences.
Copywriting Tips for ASO
Ensure your title is descriptive and it's understandable as soon as you read it.
Don't overdo it with keywords (also known as "keyword stuffing"), Google often penalises for this.
Try to use digits instead of spelt out numbers.
Avoid using conjunctions and prepositions unless absolutely necessary.
Try to use words rather than complete sentences or phrases.
Try to have a persuasive tone of voice without being "salesy".
Encourage reviews with your copywriting and write in a welcoming manner.
Talk to your target audience.
Testimonials, Reviews and Social Proof
Word-of-mouth is the most powerful form of marketing to date. The closest thing online to word-of-mouth? Testimonials and any sort of social proof. Use and abuse these.
What's social proof you ask? According to Buffer, social proof is "…a psychological phenomenon where people assume the actions of others in an attempt to reflect correct behaviour for a given situation." such as:
Reviews
Reviews are crucial for ASO. The more reviews your app page has, the more likely it is for your app to be featured. Bonus points if your reviews somehow include the same keywords you're using to rank higher.
You can incentivise reviews by sending out an email asking for a review to those who signed up for emails through your app. You can also do a contest to give out a prize like a voucher or a code in exchange for a review. People still love a freebie!
Public Relations
It's not about what you do is about who you know.
You would be surprised by what a good contact or a good network can do. As explained above, the best form of marketing is word-of-mouth.
Ensure that you're frequenting network events that are appropriate for your core offering. There are a huge number of meetups in and around the capital and even local to you. Eventbrite is a great source, but so are governing bodies for the industry that you are in. A quick google search will suffice to know about the next coming events.
Event
Put on your biggest party evaaa
Have you considered having a launch party for your app? It doesn't have to be a typical party with cocktails and drinks, it could be in the form of a networking event, a meetup, a brunch…just basically what best applies to your business.
Events could be a great way to reinforce the authority of your brand and could sparkle loyal customers.
This is it! Now you have the recipe to make your baby app grow and expand. It's time!
Download our pdf. checklist to ensure you're covering everything here:
Get to it and conquer that app ranking.
Don't overthink it, sometimes the best remedy to fear is to go for it and take the dive.