How to Use Email Automation [Guest Post] – Elisa Abbott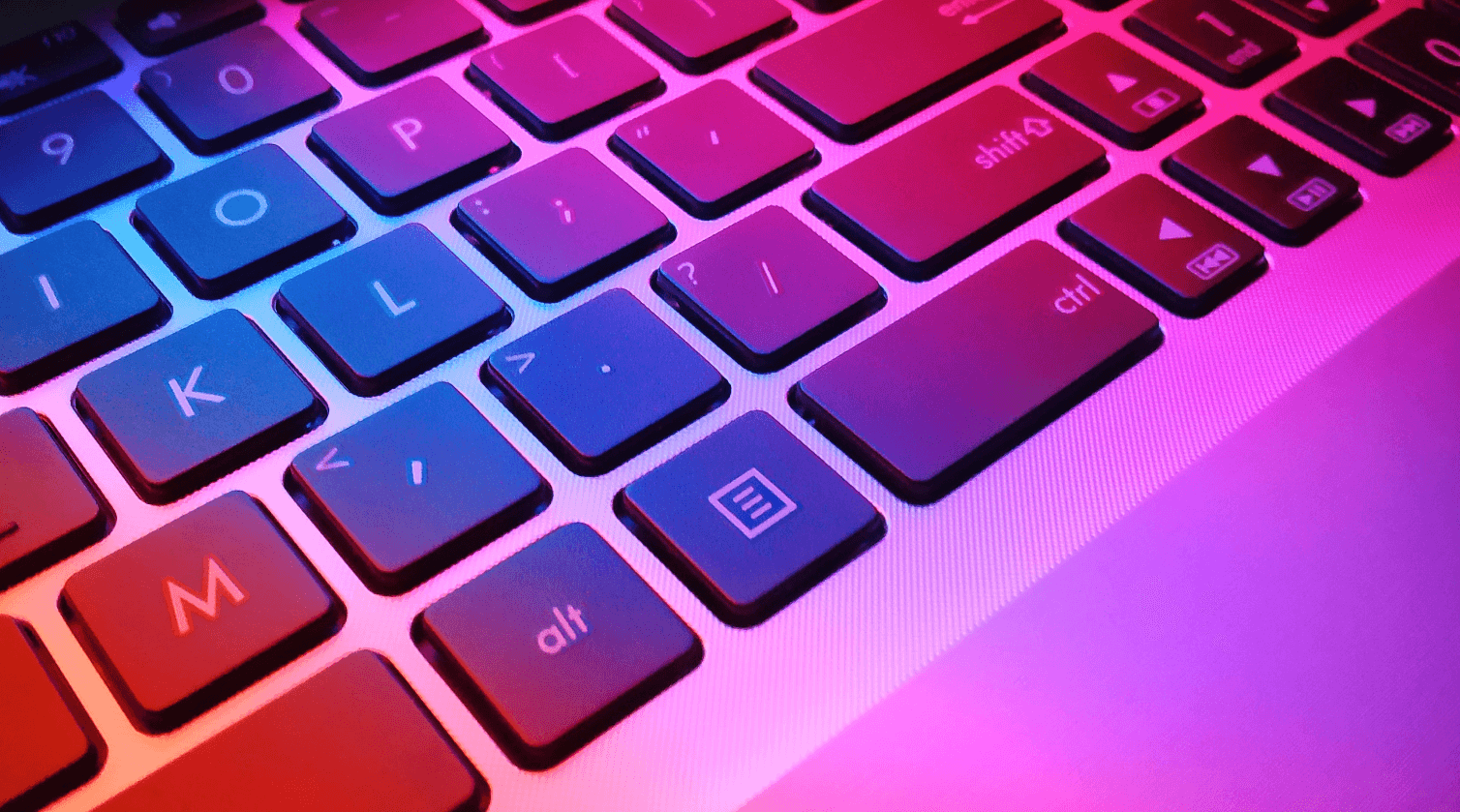 Are you a business owner looking for a suitable way to market your product, make a personal connection with customers, and maintain a sustainable relationship with them? Have you tried all the traditional methods available without any record of success? Email is one of the best options that can be beneficial to you in today's world of technological advancement. Why not adopt it?
Why Is Using Automated Email Important?
Many companies are yet to start making use of automated email despite the huge value it can bring to them. Do you want to be like them? I hope not. Don't be like an individual who refuses to adapt to the changes in his immediate environment.
Below are a few reasons why it is essential to maximize the use of automated email:
It helps you build a platform where you can communicate with your customers.
It allows you to market your products and services to them effectively.
It allows them to ask questions about your products and services.
It gives you space to follow-up with them.
You get to deliver the right content to the right audience at the right time.
It gives your brand a higher level of recognition.
In addition to the aforementioned points that make email automation valuable, it expertly guides marketers on how to draft messages that have the following:
Relevance
Before people can receive an automated email, they must have taken action that, in turn, triggered a workflow. For this reason, any message they receive is highly relevant to them and will very likely prompt them to read the email and secure a relationship with you.
Engaging Content
The use of automated email content is aimed at improving the way users visit your website or mobile app. For instance, when people sign up for your service and delay their start at making use of it, you may decide to set up a 'how-to' email to guide them with steps on how to use it.
Another thing you can do is encourage your users to give feedback.
Brand Building
An automated email is an extension of your brand because of its nature as a highly personal communication channel. It offers you the platform to build a strong relationship with your customers with frequent communication on leadership goals and updates about the services they are yet to buy. With an automated email, you are more likely to encourage customers to open, read, and take action after reading your mail.
Benefits of Email Automation
Automated email facilitates your plans to attract results in your business activities with the following benefits:
Loyalty
You tend to earn the loyalty of customers who have benefitted from your products or services. This group of people are more likely to feel at ease supporting you and will be quick to recommend you to others who also need such services or products.
Retention
With consistent, personalised communication, you can quickly build a long-term relationship with customers who feel more valued and eventually end up repurchasing or re-engaging your products or services.
Step By Step Guide To Use Email Automation
Start by creating a plan
Before embarking on a project, it is crucial to draft a plan. That is what gives you a blueprint for success. For this reason, drafting a plan to guide your email automation campaign is the first step to take. What credits your automation is the right use of data to automate the process. Therefore, you will have first to figure out the data that is available to equate the actions of customers with relevant emails you will be sending.
These are the examples of emails you could automate:
A welcome email that you send immediately after sign up.
A confirmation message is sent after registration.
A mail to re-engage email with the audience after a long period of being inactive
Subscription renewal reminders.
Choosing the email service provider that is right for you
This step of choosing the right email service provider for your automation requires an evaluation of what you need and what you have. It is advisable always to use the service provider you can afford. Below are the three basic types of email service providers:
Freemium
Suitable for small businesses and companies with a slow-growing list who have below 500 subscribers.

Mid-tier
This is suitable for SMEs and companies who are determined to expand their mailing lists.

Enterprise
This is suitable for organizations with a team of dedicated email marketers.
Set Up your Workflow
After the selection of your email service provider, the next thing for you is to set up the automated email messages you want to send to your subscribers.
Measure
This is the last step. Here, you test and refine your efforts so far. Email marketing tools like Campaign Monitor provide a real-time world map of people that are receiving and engaging with your emails. For a better insight into measuring and optimizing your automated emails, look at the fundamental numbers that are important to your business. This includes the number of visits, customers, and revenue generated from your email campaigns.
The world is moving at a fast pace and is becoming more personalised. Maximizing the benefits of email automation will definitely make your work as an email marketer easier and less time-consuming. Why not adapt to the trend?