TikTok Shop UKSeller Webinar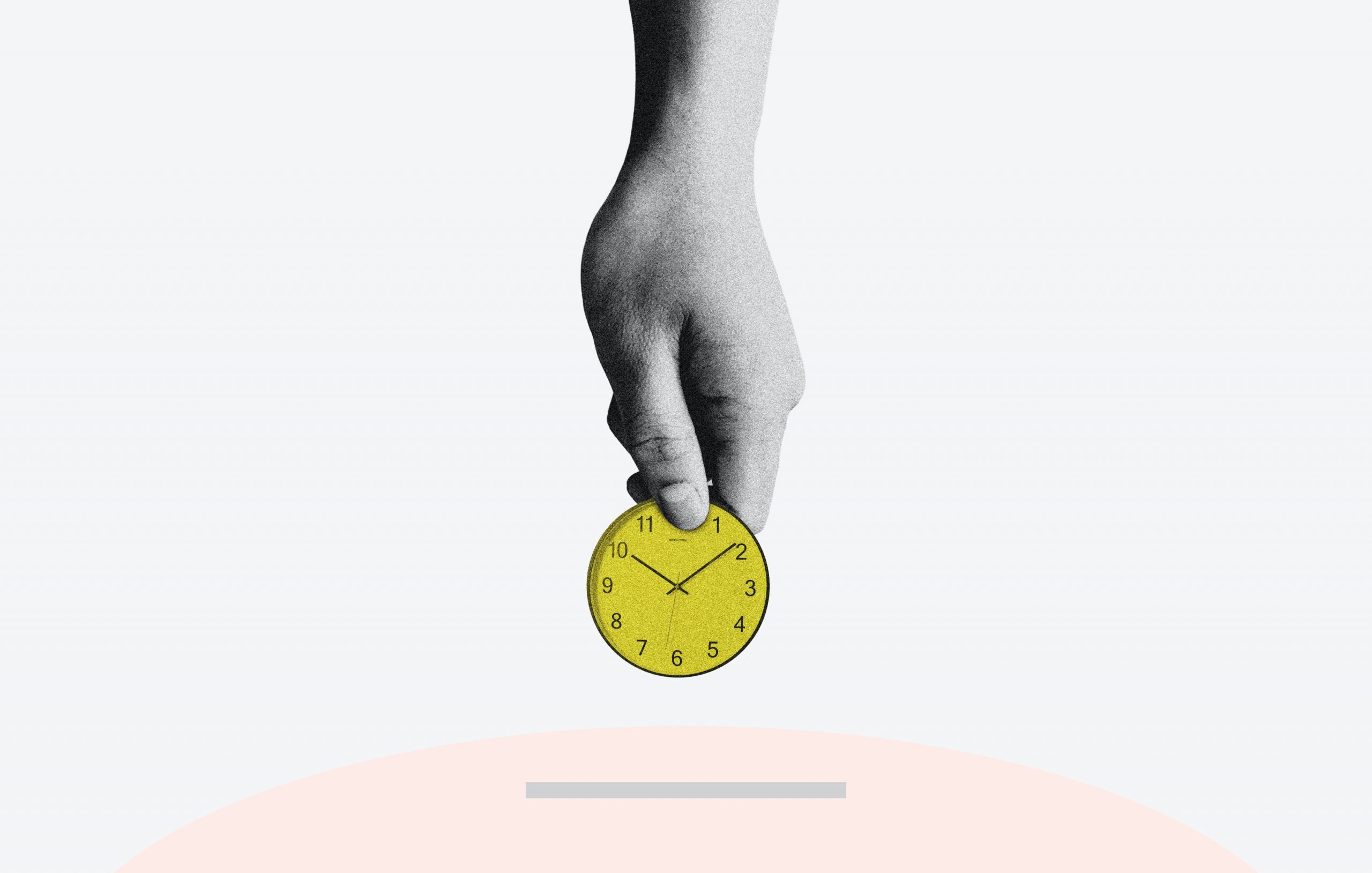 Earlier today, Forty8Creates attended the TikTok Shop – Your next e-commerce solution webinar. We were keen on learning about how Forty8Creates as an agency can help our social media clients effortlessly utilise the platform to promote their products & services. This webinar was all about the new EC video format – exclusive to the UK (for now). Let's explore!
What's an EC video format?
You may or may not have heard of the EC video.
First things first, let's bring you up to speed with TikTok lingo and define what EC video format entails. "EC" is simply short for e-commerce. You'll recognise an EC video on TikTok when a yellow button pops up at the end of the video. Example below.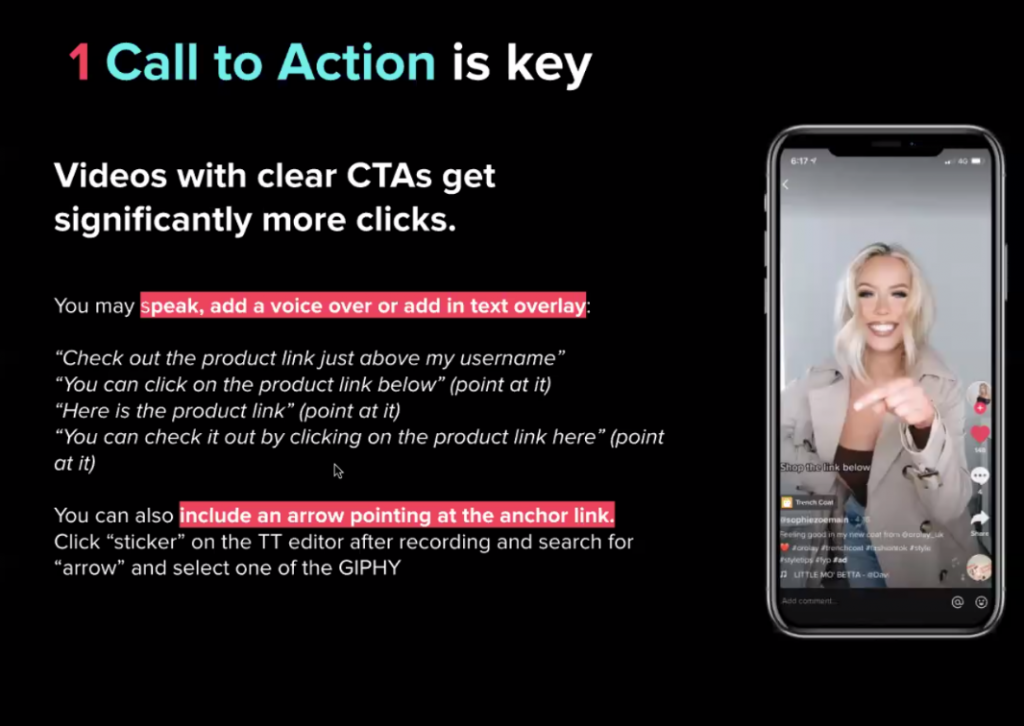 In addition, content creators will often point to it using GIFS or actively point to it during the video to showcase the link that they're selling.
An EC format is also marked up with the words AD. So pretty easy to recognise when you can buy something! That's great news for your business.
How To Optimise Your Business EC video?
There are a few tips that you can follow to promote your business EC video.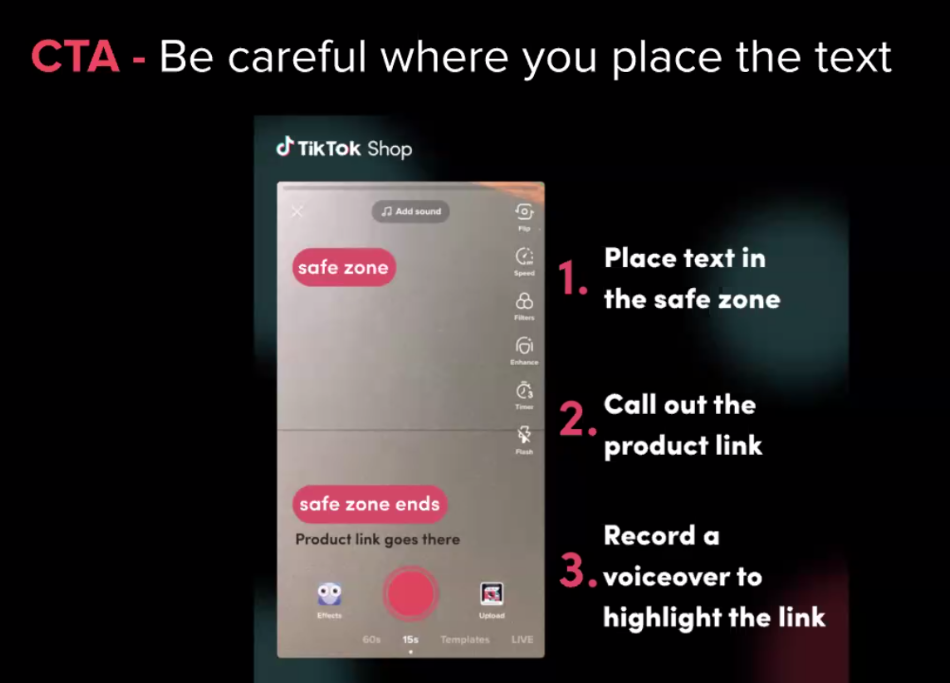 Make sure you're respecting the safe space. Remember that parts of the video are going to be covered.
Ensure you're mentioning that there's a link for people to shop.
Use the hashtag #tiktokmademebuyit to reach out to more shoppers.
Keep in mind the relatability factor. Make sure there's a relatable interest aka your audience could benefit from it or is intrested in what you're selling.
Ensure your brand is also utilising other TikTok resources like the Livestream. This is super important to reach new accounts and promote awareness.
When is This Feature Going to Roll Out?
This feature is currently being tested out in the UK before being extended to the rest of the world.
This means small and medium businesses around the world, now this is your chance to jump on TikTok and utilise the advertising whilst non-UK competitors don't have access to this new technology.
That's right! It's time for you to think about your TikTok strategy!
If you're thinking about how to do so, do reach out at social@forty8creates.com to learn more about which packages include TikTok and to brainstorm how we can get your brand onto TikTok (whilst reaching the right audience of course!).
Otherwise, stay tuned to learn how you can best promote your TikTok's in the upcoming blog or how to set up your store.
Shadow Banning
Have you heard of "Shadow Banning"? This was covered by today's webinar.
When it comes to "shadow banning" – that's not necessarily a concept created by the platform itself – anything that doesn't follow the community guidelines could risk not having as much exposure as other types of content online. Also known as "Shadow Banning".
Interestingly enough, the TikTok webinar did mention how a video that shows a lot of tattoos could also be penalised. Interesting when you consider the big tattoo niche audience that the platform has. Could seemingly harmless content be harming your reach on TikTok?
What are your thoughts on the TikTok introduction to e-commerce? Let us know in the comments or reach out on our socials!
If you want to learn more about this new enrolling feature check out TikTok's newest learning centre: TikTok Shop UK Seller University.