What is Hosting?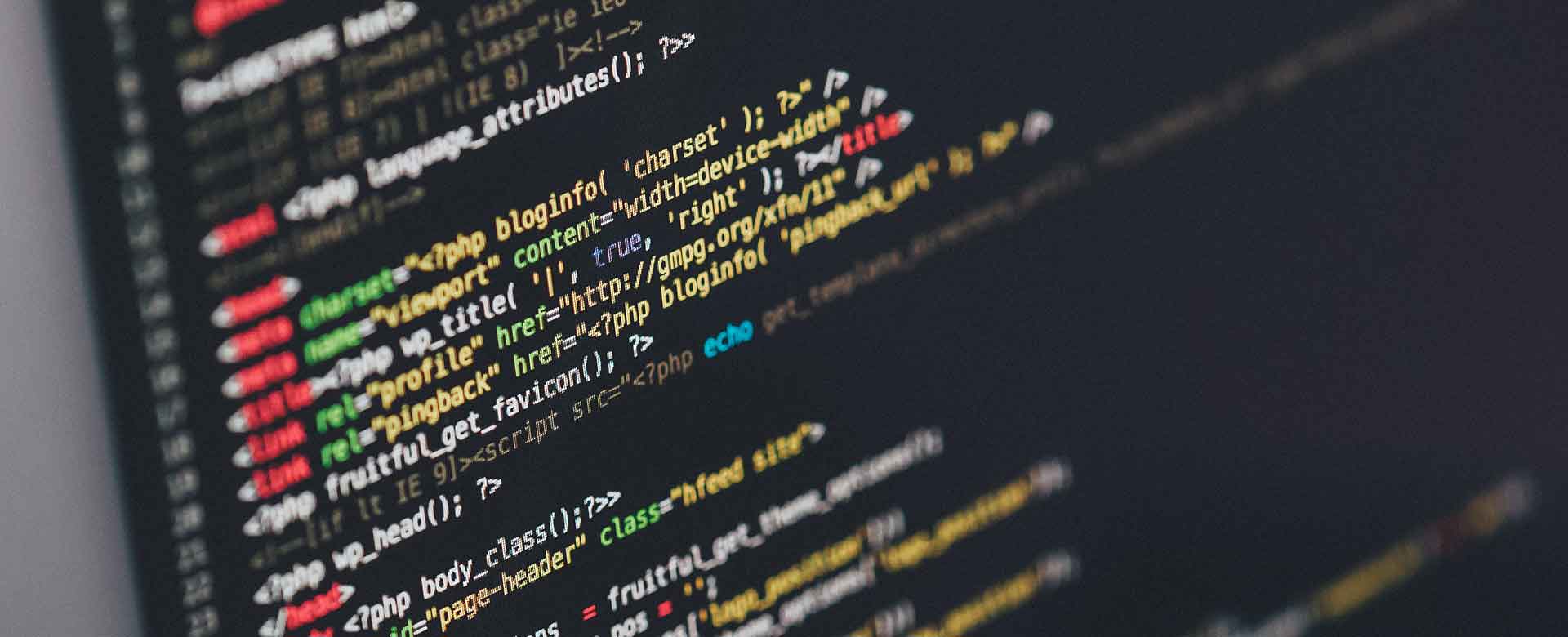 What is Hosting?
Website hosting is one of many words that come from a web designers mouth that may seem like a foreign language to some and that's totally understandable. Web design/web development is a whole other world that is hard to get to grips with if you're not in the know.
When we are approached by clients about our web design services and we ask "Do you currently have hosting for your domain?" they often have no clue what we are asking them. If you feel the same way don't worry this blog post will provide a concise explanation of what website hosting is and why it is super important for your website.
Essentially hosting gives you space on the web and allows people to view your site. Without hosting, your audience won't be able to find you or your website.
A vendor normally provides hosting; they then store your web pages and files in a server. This is a physical location – commonly a computer with no other function than to store files.
This means hosting and servers come hand in hand, neither can work without the other. Without hosting your domain name (so the name of your website you have purchased and secured) would just be a useless web address, and without servers, there would be nowhere to store your files.
Think of a server as a landlord – he has the space, he just rents it out via the hosting vendors.
Often vendors will offer shared hosting, this is for smaller companies that generally don't take up a whole lot of space.
This will typically lower the cost for hosting, so make sure if you are a small business you look for this option – as this could save you money.
Hosting Servers
Here are some popular UK vendors providing hosting services for an affordable monthly subscription or one-off yearly payment.
GoDaddy | 123-Reg | Siteground | HostPapa
We hope this has cleared up the confusion a little bit. If your still unsure feel free to drop us an email or get in touch via Twitter/Facebook!. For other website terms made clear, check out Forty8Creates  blog post on 51 Common website terms defined .