Free Imagery Tools for Your Social Media and Blog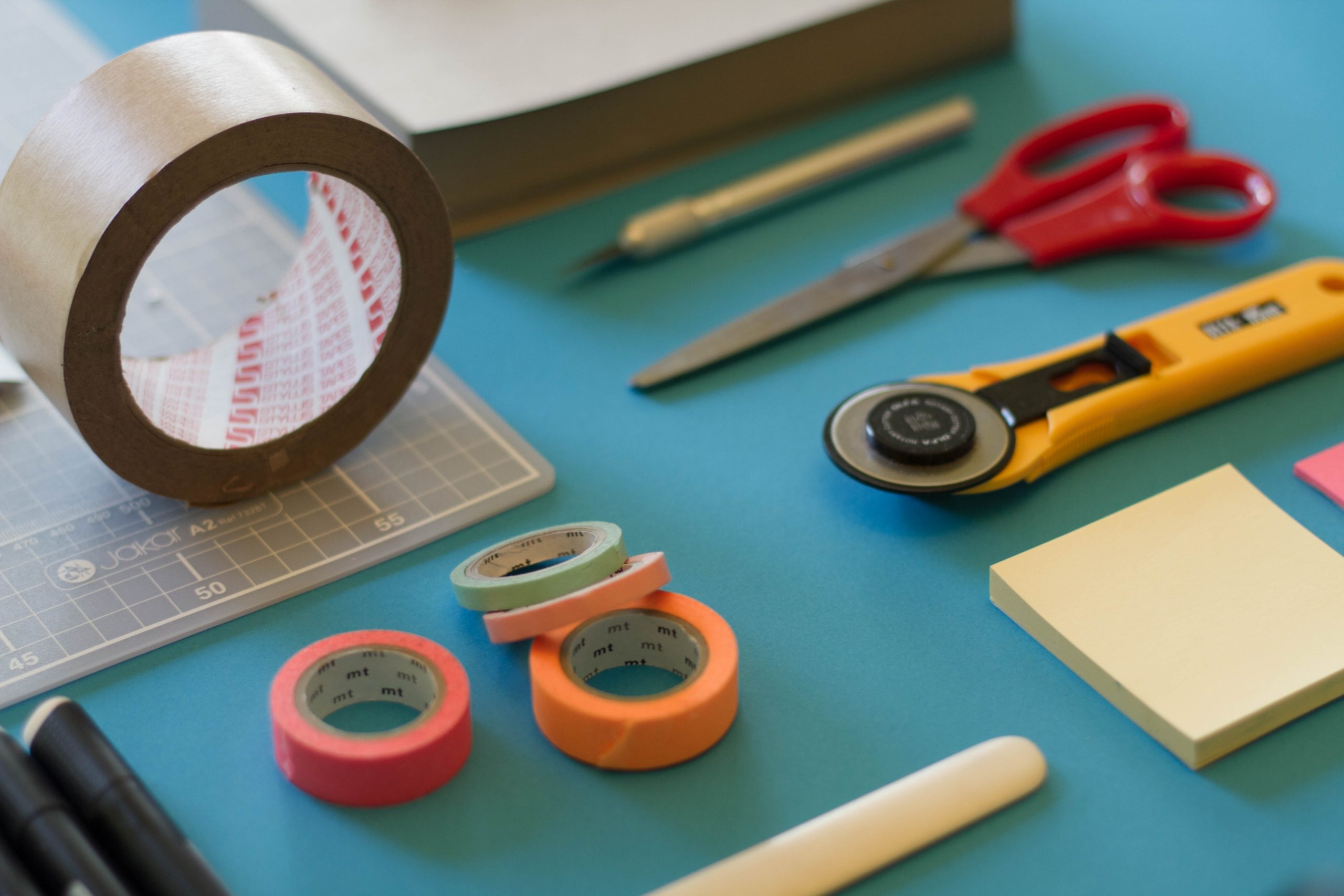 Hello there and welcome back.
In the past, we've done a blog on the best apps to use in conjunction with Instagram, so your business could benefit from your Instagram strategy, and a blog on our favourite, clever apps that help you run your business (and life) more smoothly. Now, ladies and gents, get ready for our suggestions on the best free imagery tools for your marketing efforts.
This should help you and your business to create the best imagery possible because not everyone is a natural born graphic designer.
Create and use tailored imagery to your brand for your social media, blog and overall marketing efforts for free with this put-together list of free tools. We've broken it down into infographics, image editing, colour and free imagery.
Image Editing
Crello is specifically made for social media projects. Design the best social media posts with Crello's ease of use.
Create stunning visuals for your social media as well as easy visual templates to keep consistency with your company's theme and colour guidelines.
Canva is an all-around graphic-design tool. With Canva you can use drag and drop to reach the desired effect and look. Canva also gives you access to photographs, graphs and vectors…so basically everything you need to do a professional looking image or document. User experience makes it super easy to navigate and use even if you're not a design professional. Available in app format and website for desktop and mobile usability.
PicMonkey offers design tools available to produce the best imagery concepts for your business.
Tools and options include watermark photos, creating designs from scratch, touch up photos and others.
You can use PicMonkey on desktop or app.
Adobe Spark is the best for minimalistic and modern looking designs.
Is free for basic features, and paid for premium features. This app is very similar to photoshop and adobe formatting.
In combination with this app, Adobe has other apps such as Adobe Spark Post for graphics & photo collages, Adobe Spark Page, for web pages & presentations and Adobe Spark Video to make video stories.
Another great tool for editing, which we personally use here at Forty8Creates, is Design Wizard.
Design Wizard has the best templates to create any type of cool looking imagery. Plus it's super easy and interactive to use. Another great tool to handle imagery.
Infographics
Infographics are a great tool to communicate with your audience and are particularly good to break down heavy or condensed data in a visually appealing way. Here some websites that offer customisable infographic templates:
Piktochart is particularly good for the simple design of infographics.
You can choose between different template styles and edit it until it suits your needs. You can also pick between 100 vectors and colour combinations to better match your company colours.
Choose between several templates and personalise them according to your brand guidelines. You can also take inspiration from already done templates. Venngage, in particular, is very good with corporate and professional looking designs so if that's your vibe this is the tool for you. There's also customer support 24/7 so you know you're in good hands if you find any trouble.
Colour
Even the best graphic designers struggle with coming up with colour combinations. This website can help you come up with the most creative colour moods and palettes.
Colour combination generator. Because we all struggle with matching colours, this website generates the best colour combinations. If you have certain colours in mind, no worries, this generator can search combinations to your already established colour combination. Combination overload.
Free Imagery
Paying for photographs or imagery can get quite expensive in the long run. Additionally, doing imagery from scratch can be quite time consuming and excessive. At the same time, copyright laws and protection don't allow you to take imagery without consent from other sources.
What to do?
Free image sites, open for commercial use, are the answer. Here's a list of stock photo sites who offer free images for commercial use; we tend to use these sites for our blog and social media.
These stock image websites are all suitable for commercial use. One less thing you have to worry about. because we all have days we just can't stand taking pictures for Instagram.
Did any of these catch your eye? Feel free to experiment and test which ones are useful in putting together your social media and visual strategy. Let us know how it goes!
Tag us in our social and let us know what worked best for you and your business.