Forty8Creates: The Facelift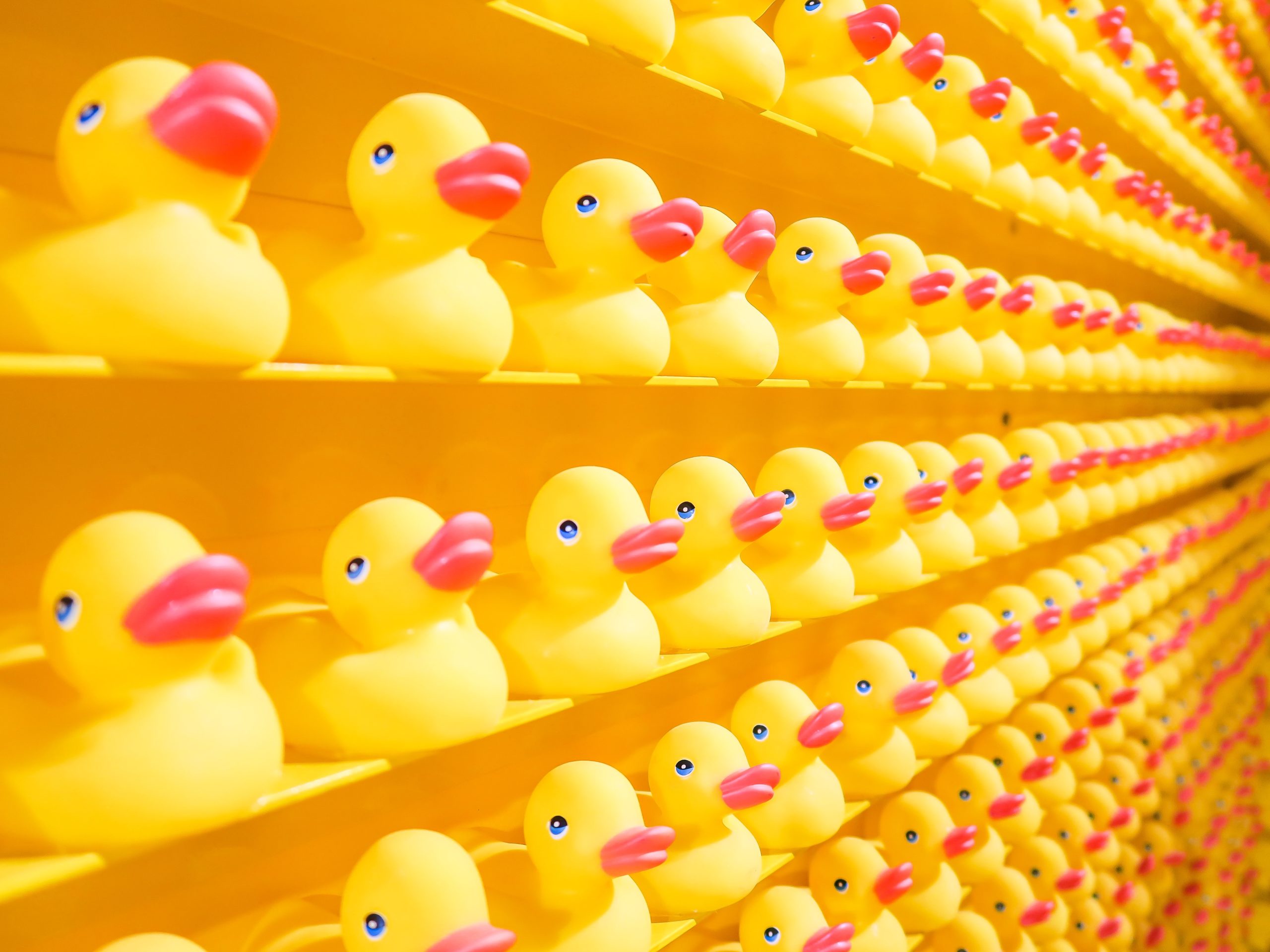 Imagine having a child, that child becomes its own little person and learns to fend for itself. It's bitter-sweet, but you learn to let go. That's Forty8Creates. Like the hideous leggings your mum used to dress you in, you've shed that look and come into your own. Our new look represents our growth.

5 years have passed. It's not only the team that's grown, but it's also our services, our knowledge and our experience. Our rebrand represents the grown-up version of us which includes a shift in colour palettes, typography and imagery. You may have noticed a whole lot more pink in our communications with you!

It's not only the visual that has changed, though. As the founder writing this blog post, Forty8Creates has very much become its own entity which is no longer attached to me—Chloe. The individuals within our company are now shaping the future of Forty8Creates and change within that is inevitable.

Reflecting on our journey so far, it is easy to get caught up in turnover or number of fancy clients on the books. However, there is something more than being just another branding agency. It is the WHY we do what we do that really tells our story. I wholeheartedly believe "progression and growth" is the reason we have continued on our journey and will continue to shape everything we do here at Forty8Creates. That's not only growth for the clients we serve, but growth internally as employees and individuals and we continue to learn and evolve.
Though we may have rebranded our look, our why and our dedication to our clients will always stay the same.
We look into 2019 with aspirations for both our London and San Antonio office and look back at the incredible, sometimes uncomfortable,  journey that's been so far, and thank everyone involved for being a part of it.

What will our journey look like moving forward? We're unsure, but it will be beautiful and pink…very pink. #sorrynotsorry.
Here's to the new year, new challenges and fresh faces.
Is Your Company Rebranding?
If you're thinking of completing a rebrand for your organisation, check out these resources:
How to Maintain Brand Consistency
Remember, there's no rule that says after a certain amount of time you need to rebrand; a rebrand depends on your company's growth and projections. Contact us and we can help build you a lasting brand.