5 Tips on Utilising Facebook for Small Business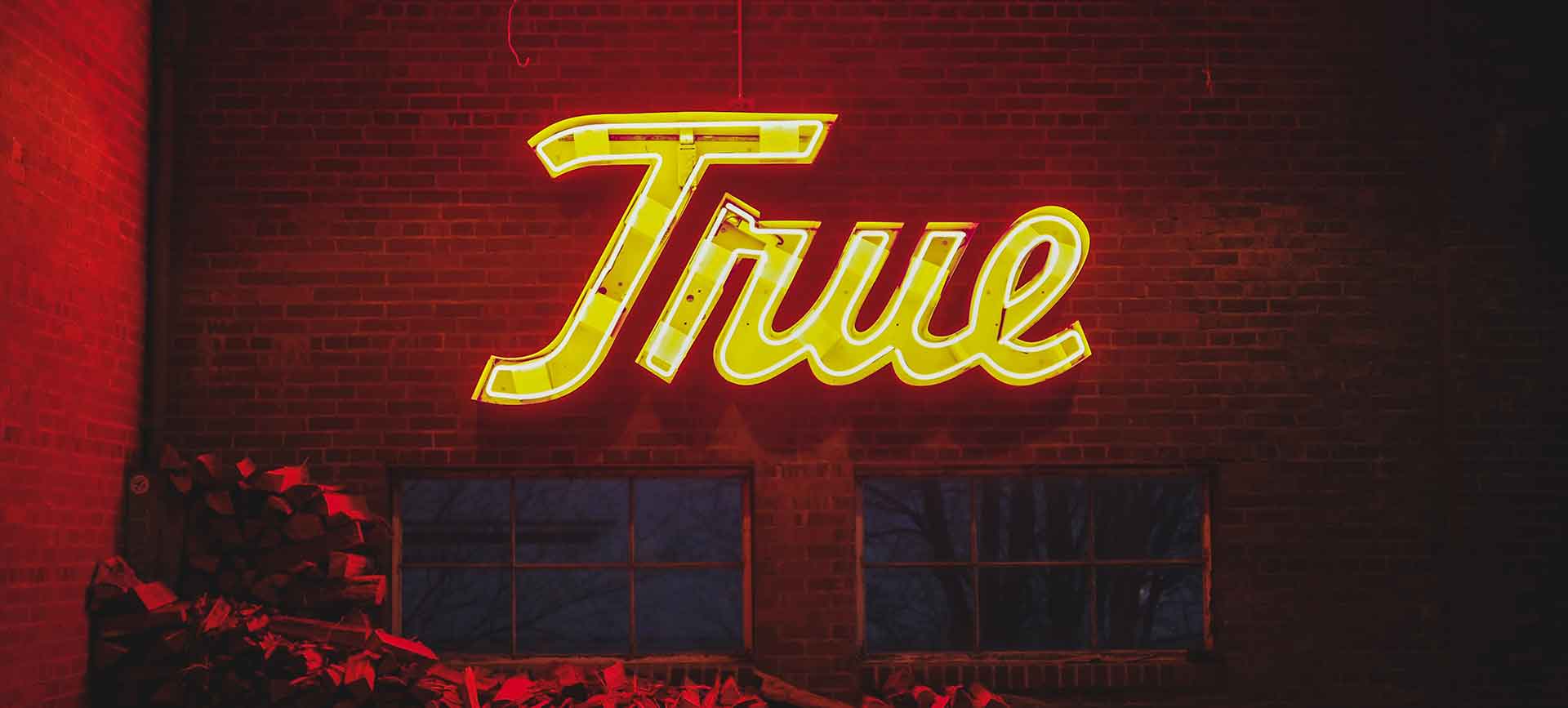 We love to share with our lovely audience the information that we have picked up since starting our business, so here are five tips to utilise Facebook for small business!
Your About Page
This is essentially an online business card. You wouldn't leave a business card blank, so why do the same on your business's Facebook page?
Make sure the description of your business is clear and concise. Don't bore people by including irrelevant information.
63% of users prefer businesses with easily accessed information.
They only want to know what you do and what you can offer them. Short and sweet.
Another important Facebook for small businesses point is to make sure that your contact information is professional. You shouldn't use personal accounts or numbers, and the information should be clearly displayed and presented.
The time spent looking for your details could be time spent contacting your business and buying your products or services.
Cover Photo And Logo
Audiences will always engage more with your business through your visual branding. This means you must create a recognisable and relevant logo to your small business—and ensure you use it for all branding of your business.
Similarity the cover photo should be in the same vein as your logo, so using the same colours and design style. This creates a harmonious look and feels to the page—indicating to your audience that you pay attention to even the smallest details.
Related Post: Why invest in professional Logo Design
Content is a key part of building your business audience on Facebook. Most businesses have a blog these days where they post news and trends relevant to their industry, updates on how the business is doing and other engaging content. If you don't already have a blog for your business it should definitely be on your to-do list. Posting your own original content shows that you are putting time and effort into your business and that you care about what you offer to your consumers.
80% of users prefer to use Facebook as their main way to connect to a brand.
The information you give to your audience should be engaging as well as useful—so they keep coming back for more. Visual content, photos and videos, are the quickest way to engage with an audience, so these kinds of posts should be simple, informative and fun.
Engaging With Other Brands
Engagement doesn't always mean just likes. Your social media success or failure shouldn't be measured solely on the merit of how many likes you have.
As well as trying to engage with your audience you should also be engaging with other businesses and individuals.
Did you know that 82% of small businesses in the UK are registered with Facebook?
Meaning you can't afford to lose out on making those connections.
Interacting by liking, sharing and commenting on other businesses' gets your name out there and builds relationships with a wide variety of people and brands.
Don't rule out businesses that aren't in the same industry as you. You never know where your next client will come from so be open to all and any interactions.
Tabs
Tabs is a way to organise your business's page so it's easier for people to contact you and find their way to your other social media platforms.
For example, if you sell any kind of product and have an online store you can create a tab, which will take people directly to your store.
You can have a contact tab where people just fill out a contact form instead of emailing you themselves.
Anything that makes the consumers interaction with you easier and faster is what you need to focus on.
For more tips on creating awesome social media outlets read this blog on Entrepreneur: How to Create a Standout Social-Media Profile
Thanks for reading and don't forget to subscribe to our blog & newsletter!