3 Reasons to Invest in Professional Logo Design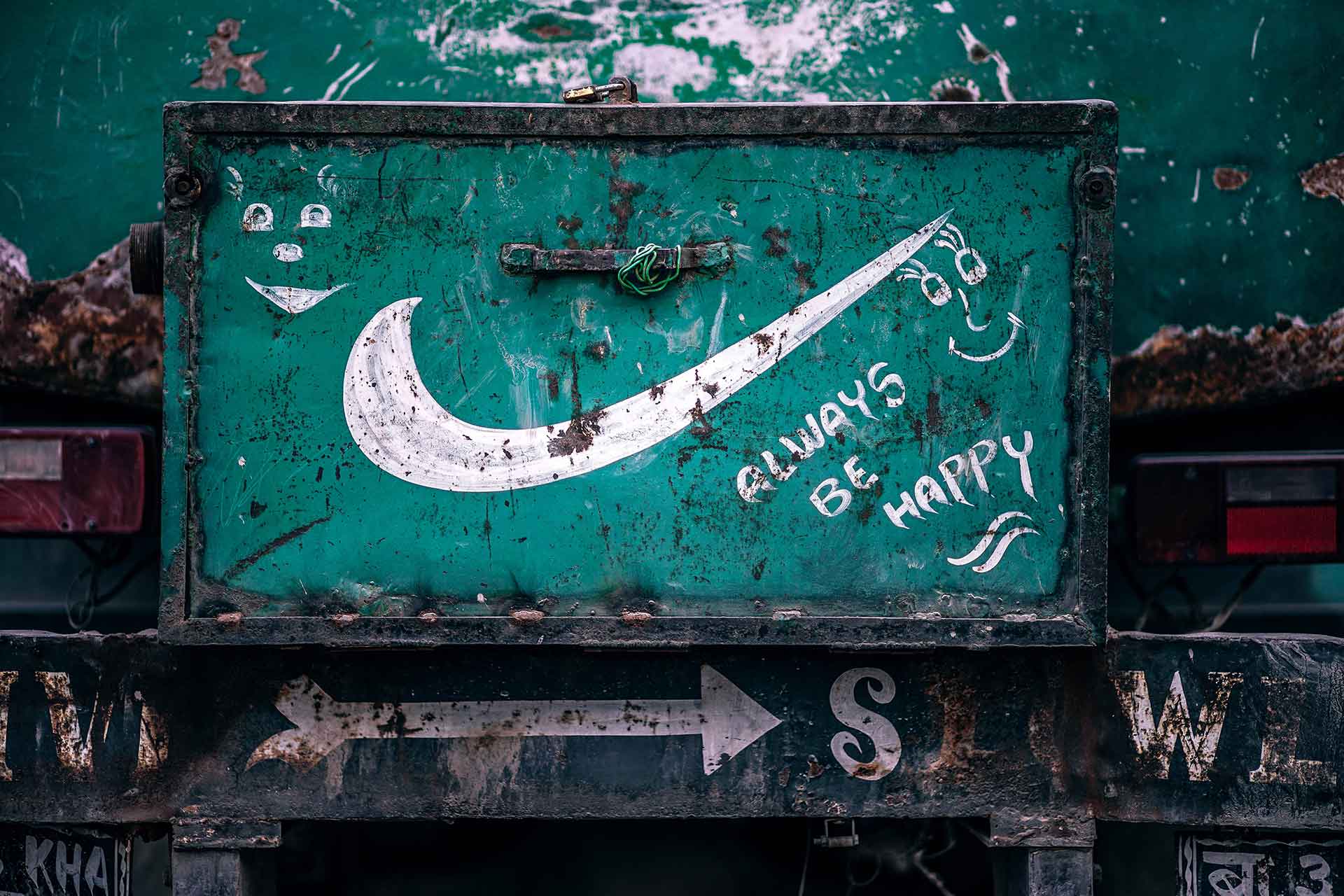 So, you have taken the plunge and decided to start your own business venture – congratulations! After much R&D you have everything planned to the nth detail, the last step is getting your brand's visual identity spot on including a logo design.
You realise this is an important asset to your business and is the first visual impression a potential customer has. And first impressions count right? Right!
Naturally, your first thoughts turn to search engines, you begin your search with 'cheap logo design'. It's always nice to save money right? Wrong. Did you know, it can actually be more damaging to your business identity to look for a money saver?
Investing in professional logo design is investing in the longevity of your business.
Here are three reasons to re-think your budget for your logo design.
If you have only paid £5 *cough* mentioning no particular companies *cough*, for your logo design there is a huge chance that other people have received a very similar design.
This is one of the main points to take in, with a world saturated with new businesses it's essential to stand out.
You will be saving money in the long run, however, 'cheap' logo design will begin to show the cracks sooner than you think.
Money saving identity design has very little thought, originality and more importantly, impact – the purpose of a logo is to represent your business. How are people supposed to invest in your business if you aren't investing in something so crucial yourself?
If you want impact you NEED originality.
A professionally designed logo attracts attention, whilst a brand leaves an everlasting impression in people's minds.
Your identity needs be unique to your business & your brand needs to hold it's value, this all needs to be incorporated into a logo, mark or a symbol. Longevity is what we all want for our companies after all.
If you value your company, designers will too. Understanding what it is that makes your brand unique, and taking time over the design process is crucial.
This process delves a lot deeper than you may think, it's this devotion to our creative field that gives your brand an identity which reflects its values, making a personal, unique & custom design, and can be the difference between success and failure.
You will be unable to attain this same attention to detail when you don't invest in a professional logo design.
You have put everything you have into the planning and creation of this business, maybe even left a secure job. And let's face it, no one starts a company to fail. Value your brand, and you are half way there to a great launch and building growth.
3. To Be Successful Your Target Audience Need To Remember Your Brand.
When people start to appreciate a brand the logo design will start to speak for itself, for example, when you see the Coco Chanel logo you know it has a premium price tag & is of superb quality.
The simplistic intersected "CC" is recognised word wide, not because it is the best logo, but because Chanel have invested in their brand, it's brand values & they have positioned themselves well in the market.
Chanel have successfully created a brand & now, after many years, their logo is a reflection of that success. A 'cheap' logo design will do exactly the same for your business – reflect poor quality, bad decisions & lack of investment in terms of time and money. In layman's terms, you get what you pay for.
We hope you're convinced that logo design, and branding as a whole. These are indeed, of an utmost importance to a new business.
If you have any queries or wish to get in touch for more information then please don't hesitate. Email us at design@forty8creates.com or give us a shout on our social!