4 Fantastic Creative Minds We Admire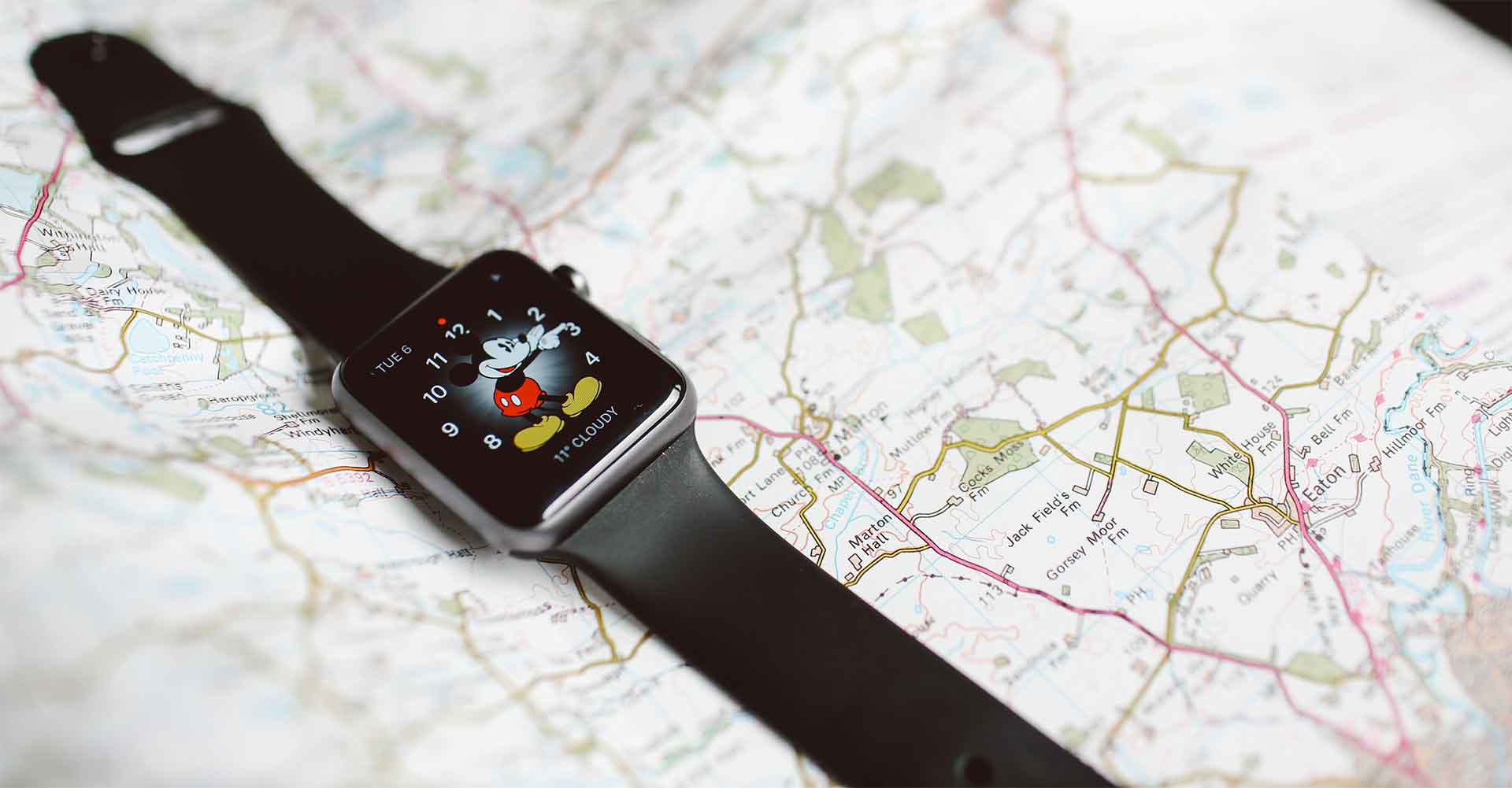 In a world full of amazing business men and women with inspiring success stories there is no shortage of influential and creative people to look to for motivation. As small business owners, there are many people who we look up to but we decided that for now, we'll just stick with four.
Enjoy reading about some of the creative minds who have inspired us!
Stephanie "Steve" Shirley
If you've never heard of Steve Shirley we don't blame you.
She is a tech innovator and generous philanthropist whose work has helped millions.
Unfortunately, her work is rarely celebrated like some of her male counterparts.
She was evacuated as a child from Nazi Germany and came to live in the Midlands.
She went to a boy's school to study maths, as it wasn't offered at the all-girls' school she attended.
After getting her mathematics degree she went on to found the IT company F.I Group, now known as Xansa.
She started using Steve because when she would call or write letters under her female name she would always get rejected from jobs or not be taken seriously.
What is also amazing is that she started her company with only £6! through her unrelenting perseverance, it came to be valued at £150 million when it was floated on the London Stock Exchange.
Despite her plethora of awards and recognition from the Queen and government, Steve continues to help others achieve great heights and she is one of our true role models.
Steve Jobs
No list of this kind is complete without the maverick creative mind that is Steve Jobs. He is the co-founder of Apple, a company now worth close to $800 billion, and valued higher on the market than Google and Microsoft combined.
Not bad for a guy who dropped out of college and took calligraphy classes instead eh? He was often surrounded by controversy in his life.
However, Jobs will always be known as a visionary and genius who was persistent, confident and a perfectionist.
That's why we admire his tenacity as a businessman and also as the designer of the amazing Apple products that make our lives so easy!
Anna Wintour
Anna is one of those women who knows what she wants, how she wants and when she wants it.
As the women who redefined fashion journalism and fashion magazines, Anna is bold and the best trend spotter in the fashion and lifestyle industry.
Vogue is what it is today because of her.
Conde Nast is also one of the most successful publishing houses due to Anna's innovative ideas and steely determination to execute them.
Her dedication to her craft is something that we strive to emulate.
Although we work in different creative industries Anna is definitely on our list of great businesswomen.
Mark Zuckerberg
This man is the creative mind and the reason why we spend countless hours wasting time at work, playing silly games and stalking ex-partners.
But where would any of us be without Facebook? Besides its trivial uses, Facebook is and can be used for great things:
Everything from raising awareness of important causes, streaming live events, building your small businesses audience and so much more.
The ability to connect instantly is addictive and quite freeing. It's immensely difficult to imagine a world where Facebook doesn't exist.
Facebook it's such a powerful tool that heavily influences our lives, workplace, relationships, decisions and so on.
Facebook has close to 2 billion active users as of March 2015 and is worth $212 billion.
For this reason, Mark Zuckerberg is one of the creative minds we admire, for his genius idea.
We will warm tirelessly to achieve even a portion of that kind of success!
Related Posts: Facebook for Small Business and Why Aren't People Liking My Facebook Business Page?
What creative and influential people do you admire?
Let us know on Twitter or Facebook!