Web App Versus Native App: What's the Difference?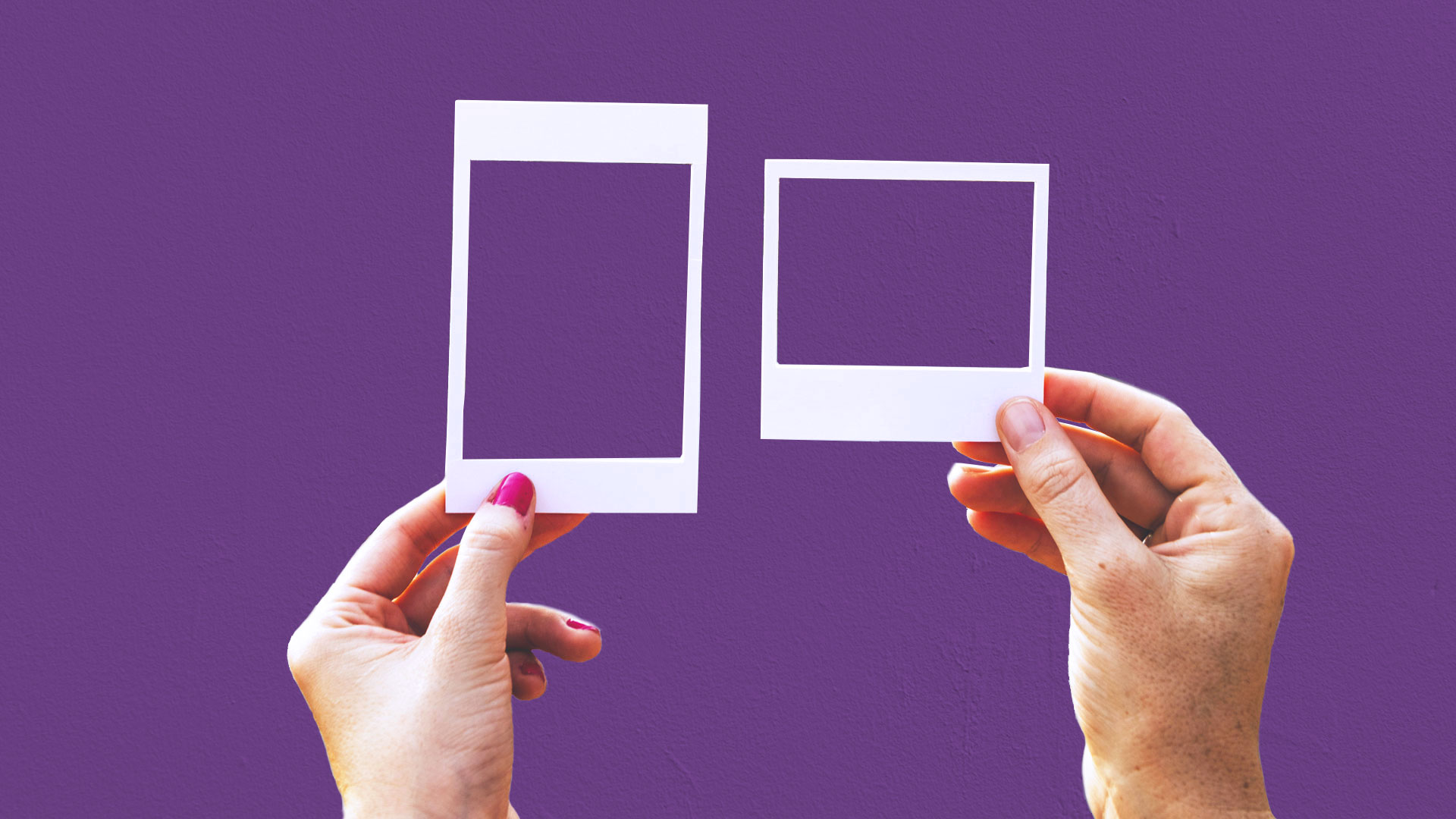 Mobile search is here and it's not going anywhere.
To improve your customers mobile experience should you create a native app or have a web app? Do you need an app or only a responsive website?
And what is the difference between a native app and web app?
We'll explain what each one is, help you determine the difference between the two, plus the pros and cons of both. This way when it comes time to decide if you need an app for your business, you'll have a better understanding of what will work best for you.
Mobile Optimisation
Think about the last time you went to check your social media accounts or Google something. Did you reach for a mobile device or did you pull it up on your computer's browser?
[sidenote]More than half of people worldwide, 52.2% to be exact, use their mobile phones to access the internet.[/sidenote]
Responsive websites are an option for mobile optimisation. They are websites which will adjust their size according to the screen they are being viewed on. Responsive websites change their look depending if you're viewing them on a laptop, a tablet, a desktop or a phone. They improve the user experience by making the website easier to navigate.
Apps, on the other hand, are not full websites. Apps use different coding than the website but also improve the mobile user experience by formatting for the phone.
With smartphones, it is easier now than ever to simply pick up your phone and search for whatever you want immediately. Instant gratification and answers are at your fingertips without having to use a laptop or desktop computer to access the internet.
Now consider if you are going to check one of your social media accounts. Do you open the specific social platform's app on your phone or do you open a mobile web browser like Safari and access them that way?
Either option gets you to where you are trying to go, though some features may be limited on one or the other. It's just a matter of choosing between using a web app or a native app to access it.
What is a Web App?
A web app is an internet-enabled app, such as Safari or another internet browser on your phone. A web app uses the phone's pre-installed browser just like as if on a desktop. Unlike on a desktop, the mobile version of the website automatically comes up when it detects you are accessing it via a mobile device.


Forty8Creates Facebook and Forty8Creates Twitter accessed via Safari on an iPhone
What is a Native App?
A native app is downloaded from an app store onto the phone by the user for that specific service and device. A native app is designed for the specific operating system associated with the phone, such as iOS or Android. A company like Facebook, for example, has developed an app specifically designed for that phone's operating system with enhanced features for mobile.


Forty8Creates Facebook and Forty8Creates Twitter accessed via separate Facebook and Twitter apps on an iPhone
What's the Difference Between Web Apps and Native Apps?
After seeing what the web apps and native apps look like on a mobile device, visual differences are subtle between them at first glance. They essentially operate the same way with small differences in several areas which we will cover next.
Accessibility
Since a web app is accessed through a browser, such as Chrome or Safari, a web app is already pre-installed on all mobile devices. Therefore, you don't have that extra step to download it from the app store. Though most people are very familiar with apps and how to download them, so it usually isn't an issue if they want to utilise a native app.
Native apps are specifically designed to be optimised for the device they were downloaded onto. The creator of the app regularly releases. The updates fix any bug and allow you to use added features.
Since native apps are built for the operating system of your mobile phone, they can run faster than a web app.
With a web app, it may not load as quickly since it is being loaded through your browser. Though they may be slower, web apps don't require update downloads as that is handled automatically on the backend. They are not reliant on the user to have the latest version.
App Development
The main difference between the two is less on the surface and more so internal with the app development process.
For a native app, this involves app design, app testing, deployment, and creating versions for various operating systems such as iOS or Android that need to be submitted and approved by both app stores.
Web apps are free to use any web application framework of their choosing and are not dependent on the device operating system.
What are the Pros and Cons of Web Apps Vs Native Apps?
Now that we have an understanding of the key differences of the native and web apps, let's take a look at the pros and cons of each.
Web Apps
Pros:
Don't have to download from the app store, already comes pre-installed on mobile devices.
No need for the user to update to the latest version. The browser completes automatic updates.
Easier maintenance as they are compatible across all devices and operating systems.
Cons:
Users may use different browsers so it makes it more difficult to track patterns and provide app support.
Non-compatibility with the devices built-in features (i.e. camera, microphone, location services).
Safety and security are not always guaranteed. There isn't a regularized quality control system as there are for apps in the app stores.
Native Apps
Pros:
Compatible with your phone's built-in features (i.e. camera, microphone, location services).
Easier to work with and performs faster on your device with certain features that only work on native app versions.
Available on the device app stores. Meaning it had to be approved by the store; ensuring full functionality with your specific device.
Cons:
Tends to be more expensive from a developers standpoint. It's especially expensive if you want it to be compatible with multiple platforms, along with regular updates and app maintenance.
Has a long approval process from device-specific app stores, and they are not guaranteed to be successful.
Users having to download updates for the app to continue to function properly on various mobile operating systems.
Hybrid App
There's one more! A hybrid app is a combination of a web app and a native app. Like a native app, it can be downloaded from the app store. But unlike the native app, it is not built specifically to one phone's system. It can work across phones since it is accessed via a web view.
After considering the differences along with the pros and cons of a web app versus a native app, the question remains: which to utilise for your business, a web app, a native app or hybrid?
Both provide a mobile user experience and essentially provide the same service. Though there is no definite answer which is better. It all comes down to preference and defining the need for the app and what solution it provides for your customers. Depending on your budget, you can develop both, or choose which one works best for your business.