Peaking interest with a visual identity that cuts through the noise.
Our brief was simple, create a visual identity for a device made for the intrepid adventurer. It had to be sleek, cutting edge - like its tech - and cool on the slopes. This small device has a big impact on your communications - the identity had to be bold and unafraid.
The logo design: sloping edges, mixed with dramatic angles.
Working with heavy-weight letter forms, we were able to embody the jagged angles of the mountain, whilst incorporating the undulating curves of a run into the Aleck wordmark. These simple, yet dramatic cuts in the letters give energy to the identity.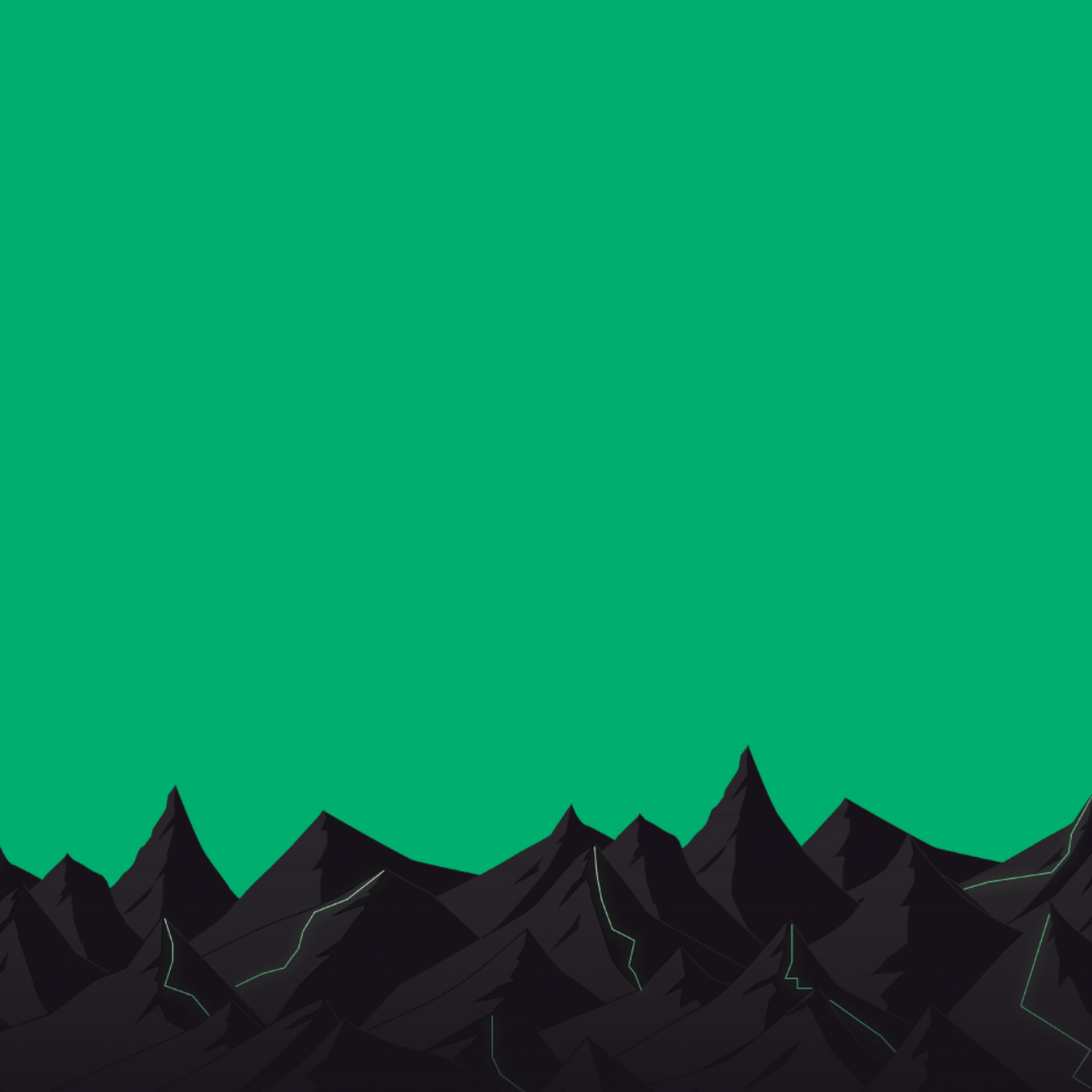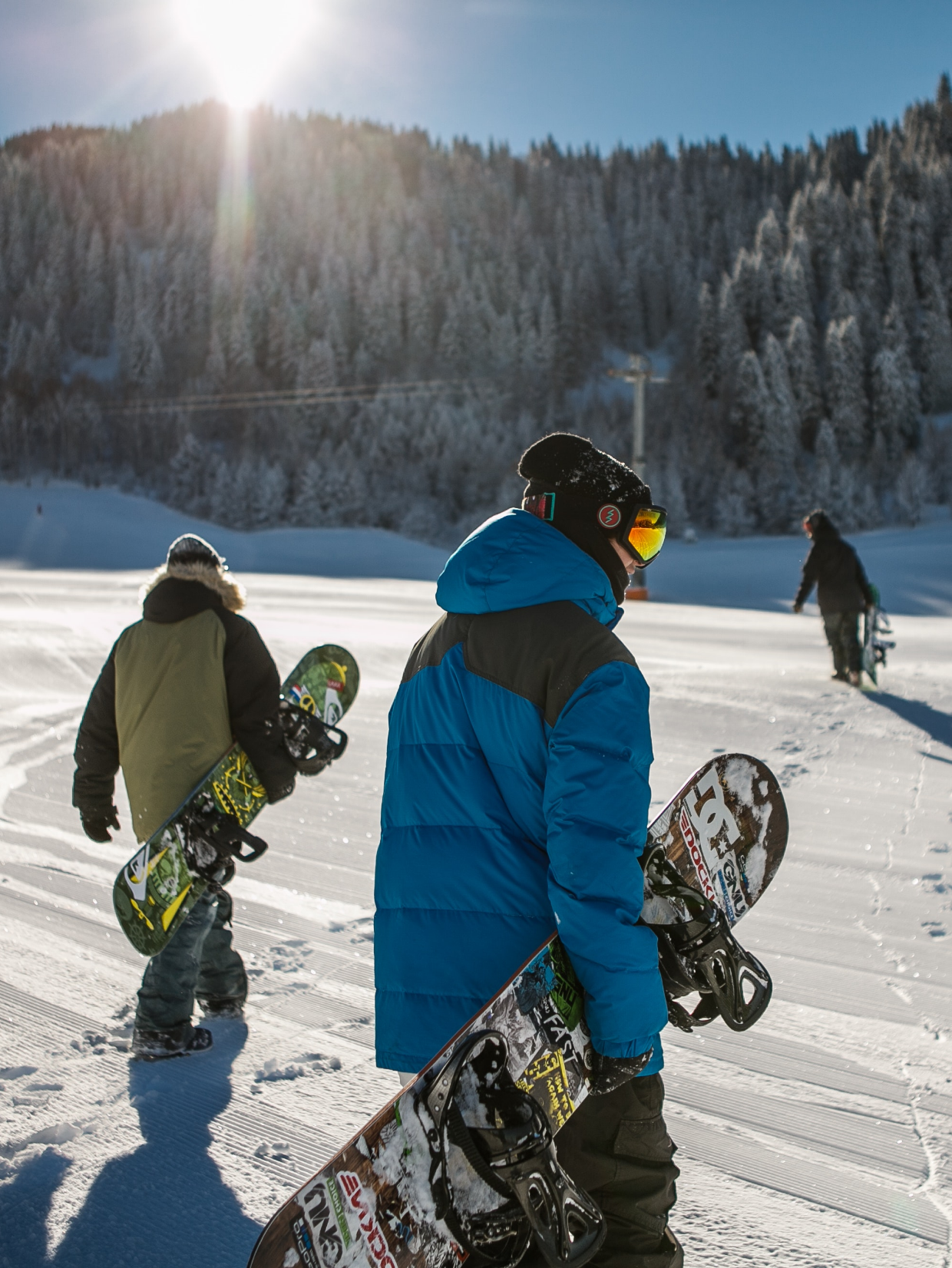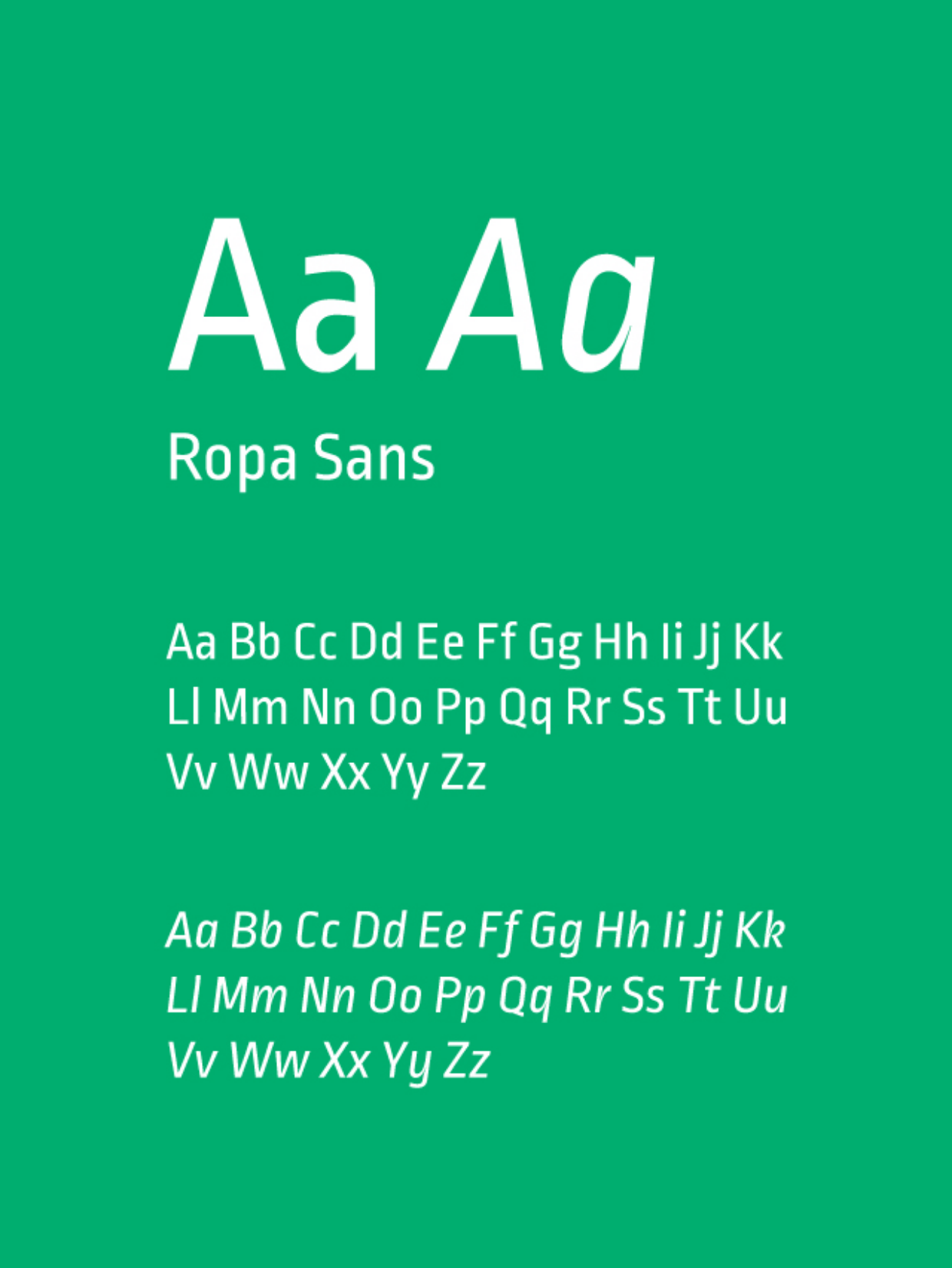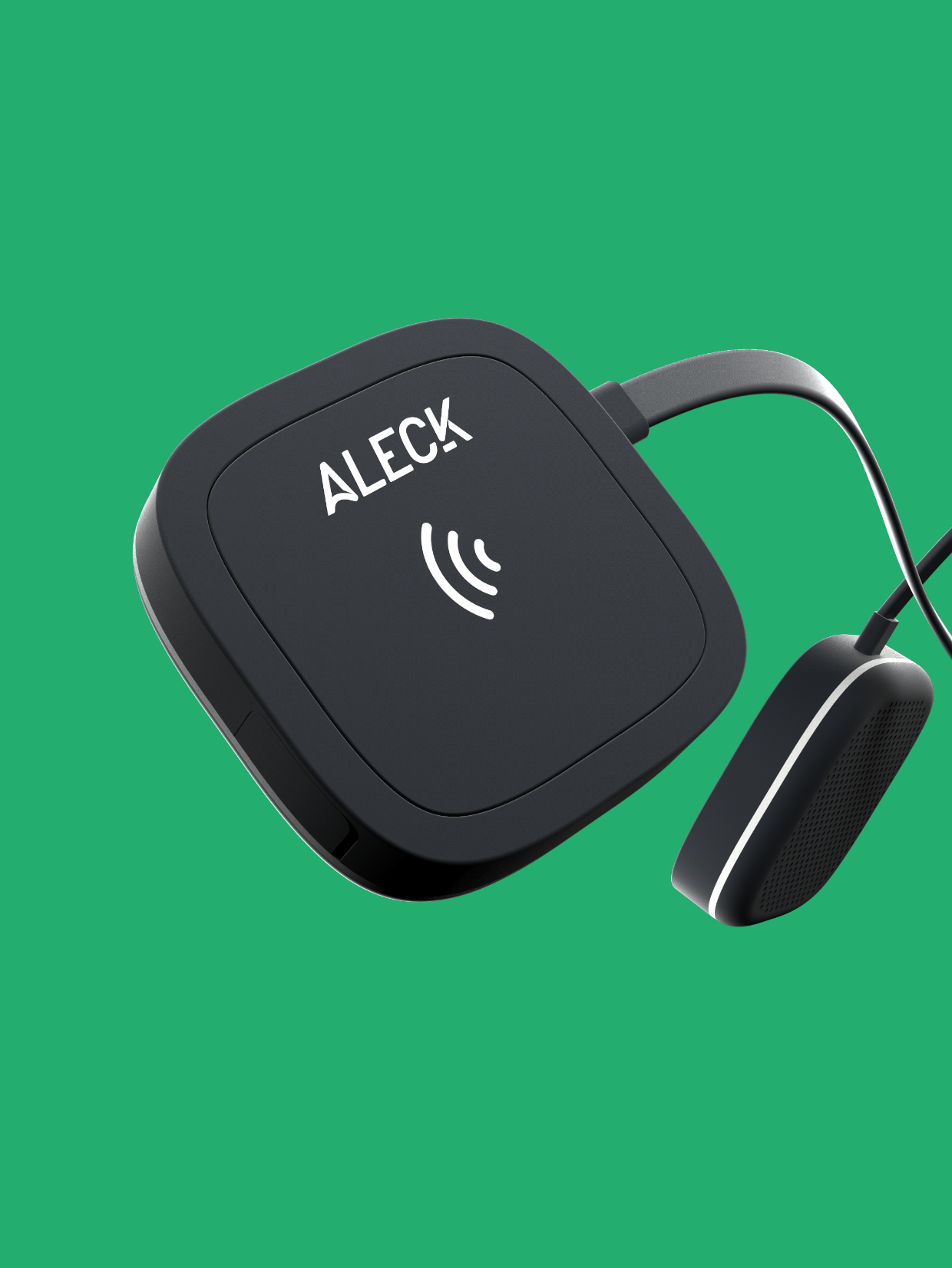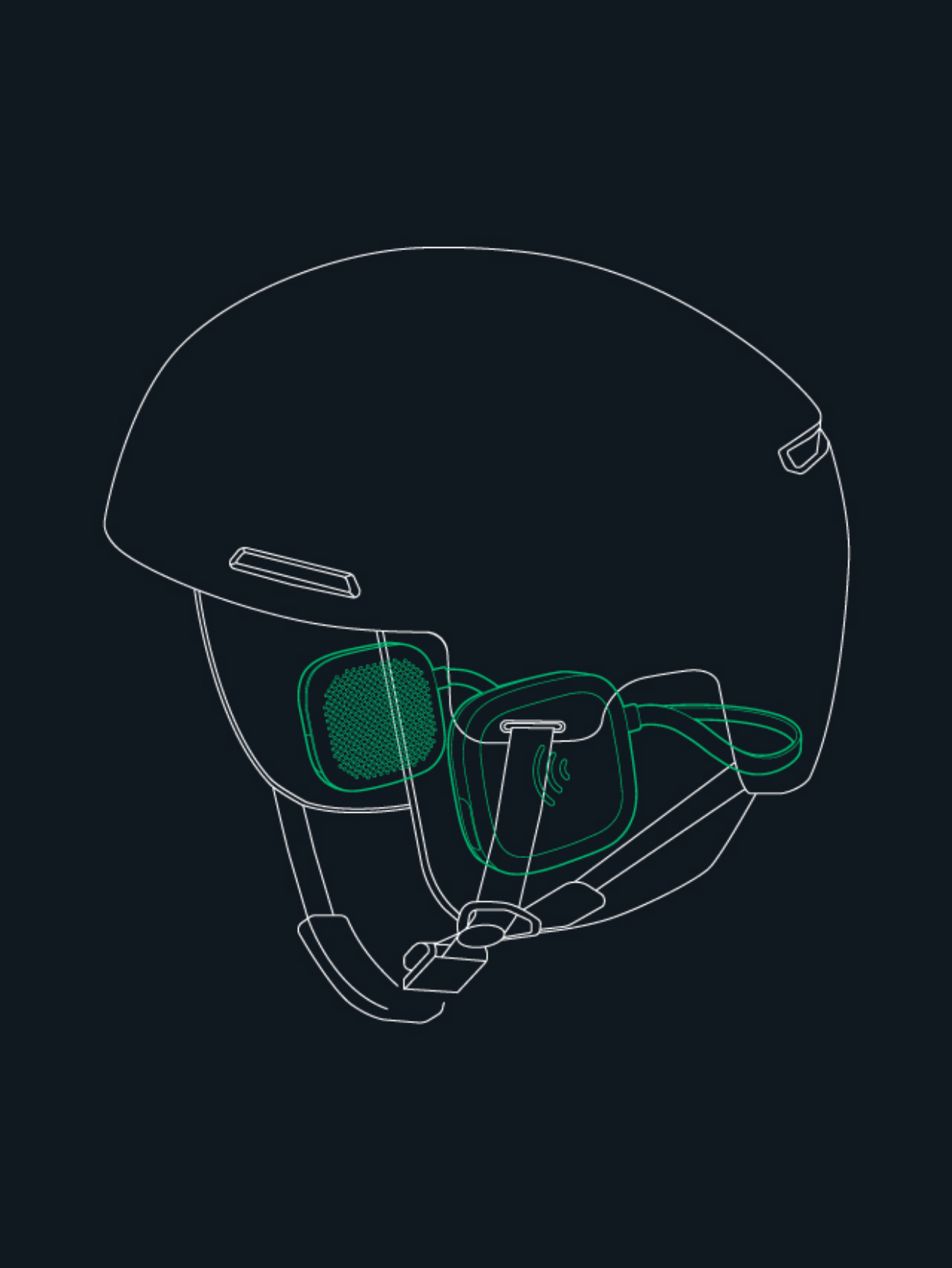 The packaging: a snow-stopper!
Packaging design is one of our favorite types of design projects here at the agency, and working on the display boxes for Aleck was no different. Veering away from the usual plastic wrap that we're used to seeing headphones in, this packaging was just as seamless as the product, and the design needed to reflect that. Featuring just 2 colors and a spot UV print for the mountain scape we harnessed the simplicity of the logo and translated this into a sleek box design that would have a snowball ball effect on purchases.