Gutenberg WordPress Editor Update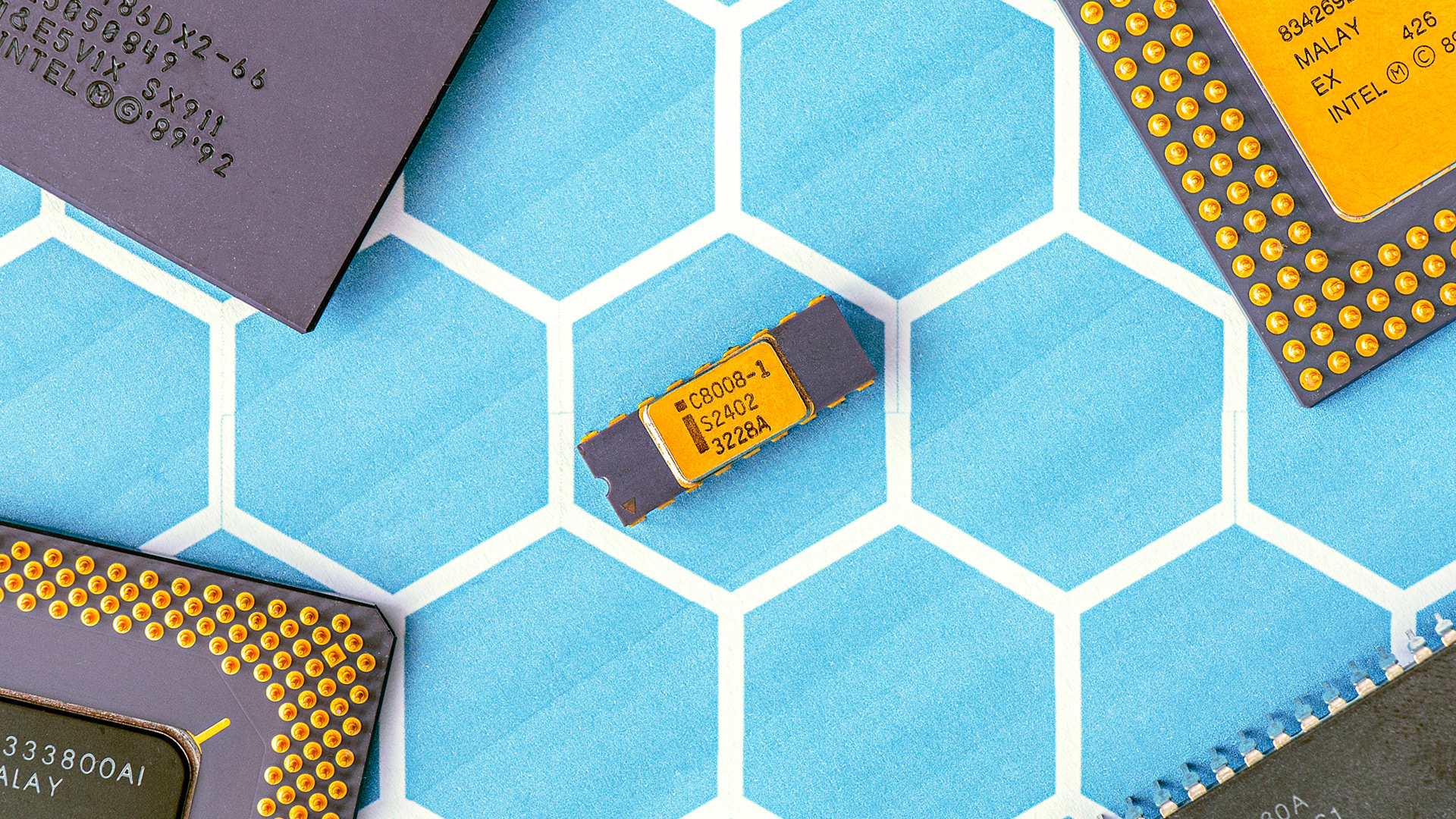 WordPress has a brand new editor on the horizon: Gutenberg.
It's named after Johann Gutenberg. He introduced the first movable type printing press that sparked the Printing Revolution in Europe creating a new era of mass communication.
Just like the revolution the original Gutenberg caused, the Gutenberg Editor will spur quite the revolution as well.
WordPress has incrementally released updates since it started, but most of the updates haven't been a drastic shift.
Until now.
The Gutenberg update plugged to be released as early as November 19, will shift the layout of the editor in WordPress.
Current Gutenberg Changes
Gutenberg is currently being offered as a plugin but will be included in WordPress 5.0.
While you can download the Gutenberg plugin now, we would recommend not doing so on your live site. The plugin does give you a chance to get used to the changes, but it is also a testing field as beta software; meaning bugs and updates are still being worked out on it.
The Gutenberg Editor will be brought in due time to all WordPress sites.
Here's what you need to know about the WordPress Gutenberg Editor experience.
What is the Gutenberg Editor in WordPress?
Gutenberg Editor introduces a new concept in WordPress: blocks.
You can drag and drop the blocks onto the editing page allowing for rich content, such as image and videos, to easily be laid out within the page. Kind of like a puzzle.
[sidenote]With this, WordPress has a "page-builder" like functionality, as opposed to a blogging platform feel—the original purpose of WordPress.[/sidenote]
The editor provides a new way of laying out content and is very much WYSIWYG (what you see if what you get) oriented. It's user-friendly for anyone, not just web developers.
WordPress purposely brought forth this new design to enable everyone to easily update their website and bring in more media-rich pages.
How Do the Blocks Work?
Blocks work on a drag and drop format.
Select a block you want, such as an image, and drop it anywhere on the page.
Each block is managed individually, meaning you can move blocks around on the page with arrows or by dragging and dropping. You can also place blocks side-by-side.
The new update comes with blocks pre-installed ready for you to drag and drop but also allows developers to add new ones.
The best part is you can save and re-use blocks in order to repeat content or to keep things consistent across pages and blog posts.
There are several different types of movable blocks. Including the common content blocks, formatting blocks, layout blocks, and widgets (the same ones that you would usually use in a sidebar). There are also embeds from almost every major media source you can think of such as, Twitter, Facebook, YouTube and Vimeo.
See the full list of blocks and embeds on the WordPress Gutenberg page.
How Will Gutenberg Affect Your Website?
With the introduction of the new editor, well-built websites should be fine, others may need minor tweaks.
If your website is plugin heavy, there could be some incompatibility with some of the plugins. An off-the-shelf theme may not be compatible. Custom-built sites should not have compatibility issues since they have limited code and plugin use. All of our themes are custom built if you are in the market for a website redesign.
Could You Choose Not to Upgrade to Gutenberg?
Technically, yes, but we don't recommend it.
The Gutenberg Editor is available as a new software update from WordPress. We always advise keeping your website regularly maintained, backed up and up-to-date to ensure it's secure and functioning at its best.
A website is both an investment and a marketing tool, so it should always be a top priority.
Therefore, you should upgrade to the latest software install from WordPress. This helps guarantee your website is protected from hackers and breaches. Enabling you to use it worry-free.
We also recommend you regularly back up your website in case of any issues. For the websites we build, we offer a WordPress specialist hosts who backs up your site every 24 hours.
It does take some time to get used to any product update, but we encourage you to approach the Gutenberg Editor with an open mind. The blocks should make it easier for you to customise your website on the frontend.
A win for all!
Give It a Try
Test drive the new Gutenberg editor to get familiar with the updated and redesigned features on the WordPress website.