Essential Gadgets for Designers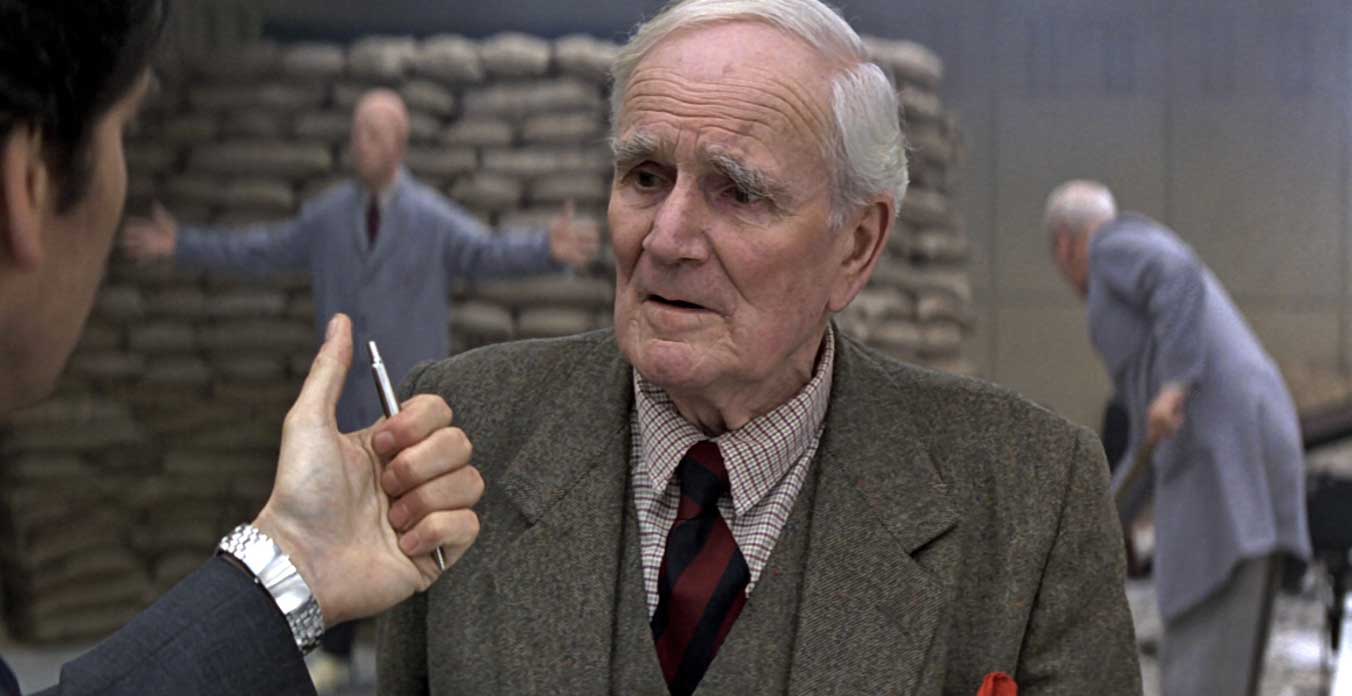 The life, and mind, of a creative individual, is often a chaotic place. A million ideas and thoughts and not enough time to execute them; the key is to be organised and we've rounded up a list of essential gadgets for designers and indeed any creative minded people. We hope you enjoy!
Smartphone
Going without a smartphone these days is almost impossible. Apart from keeping in touch with friends and family, it's a great way to stay on top of the latest trends and news, taking down ideas that you can come back to later and of course being in touch with your clients. Your smartphone is your port to the rest of the world and it's essential to invest in one. We recommend Apple's iPhone or the Samsung Galaxy series of phones as an essential gadget for designers.
Wacom Tablet
A digital drawing aid in the form of a tablet and stylus, a Wacom is used across the globe. Graphic designers, illustrators, animators and all kinds of artists will tell you that without a Wacom they wouldn't be able to survive and create as seamlessly as they do. Best of all starting prices are not crazily expensive so you won't break the bank when you invest in one. Trust us it's well worth every penny.
MacBook Pro/Air
The mother of all laptops this little machine is a godsend for all creative minded individuals. Sleek, fast and with the ability to download any programme you may need this is the ultimate laptop. Being in an industry that requires odd and long hours a MacBook will get you through those with little fuss or trouble and it's super easy to carry around with you if needed. We cannot sing the praises of our MacBook's that have got us through long days at the office enough.
Tablets
Tablets are another way to stay in touch with clients, expand on ideas or catch up with emails and get some work done on the move. If you have an office computer but don't want to buy a laptop to use outside of the office, a tablet is a great alternative. It's lightweight and is just as powerful as a laptop but with half the price tag. We recommend Apple, Microsoft or Samsung tablets.
Printer/ Scanner
Having a printer/scanner will help you out when you want to see how your work looks printed or when you want to scan something in to digitalise it. There are many options on the market for good quality but inexpensive printers/scanners. Plus it's always better to print your work and check it for colour and mistakes before sending it off to a client.
Pencil and Paper
The most important items, above everything else we've mentioned, for a designer or artist of any kind is paper and pencil. Ideas, drawings and art always start their lives organically on a piece of paper so why change that now?
If we missed any of your essential gadgets then we would love to know. And if you're just starting your design career why not check out F8C's blog post on 10 Design Jargon Concepts Debunked, hopefully, it helps.
Hit us up on Facebook or Twitter!
Image courtesy of www.bondsuits.com