Why Your Restaurant Needs Google Analytics, Now.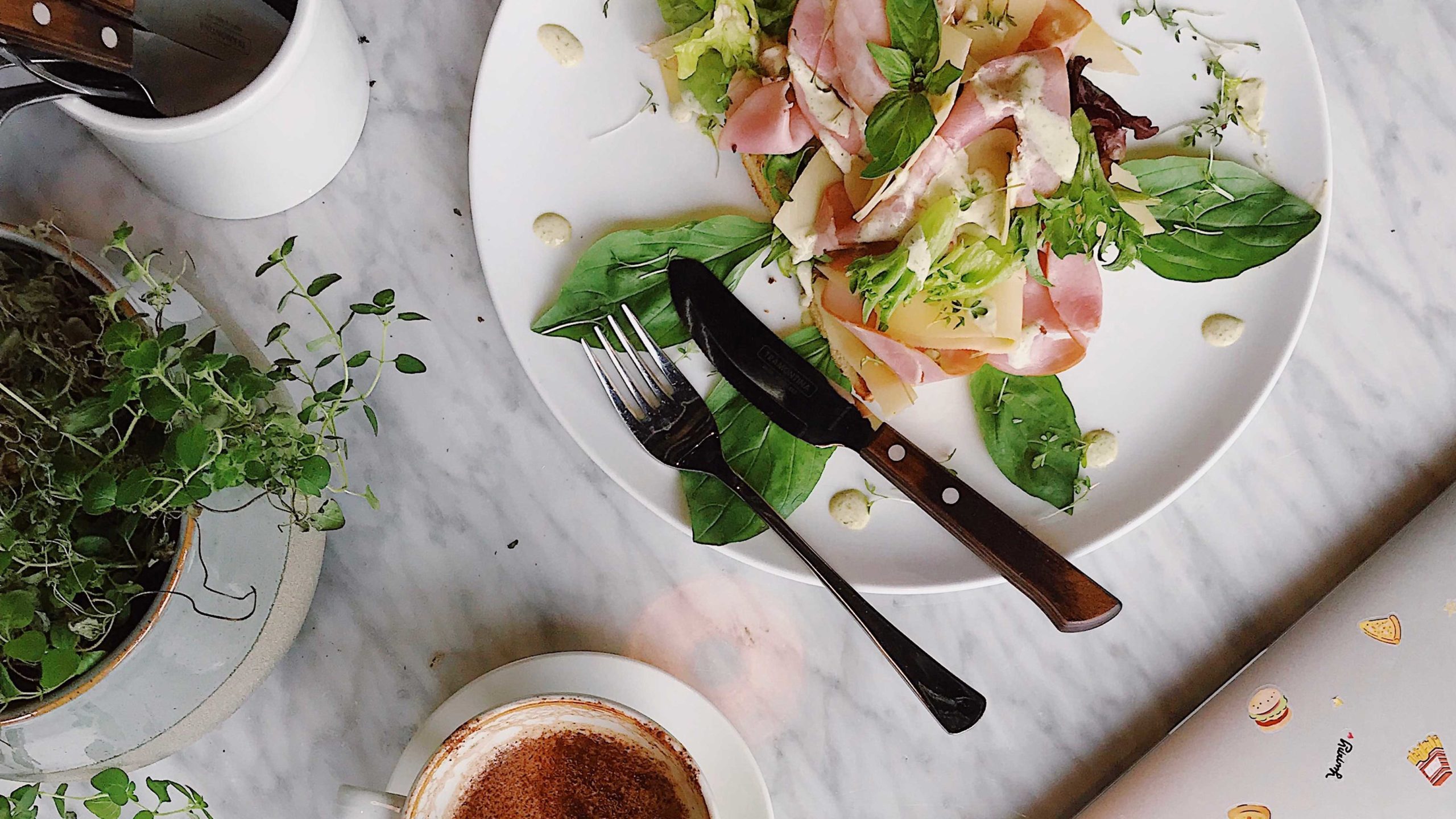 Every restaurant owner wants reservations, full bellies and glowing reviews. Being able to serve exquisite food is no longer enough, our consumer preferences for choosing where to eat is largely affected by our internet browsing habits.
According to research by Single Platform 81% of users will now use Google to search for a restaurant near them before making a decision.
Proximity isn't the only factor either, potential diners at your restaurant will also be looking at your reviews, images of your food and your menu. This information and more needs to be readily available for your potential customer to see.
To capture the attention of a potential guest is one thing. However, ensuring a flawless customer journey from Google Search til bum on the seat is another story. This is where Google Analytics can really help you and your organisation identify gaps and maximise guest potential.
Why Do Restaurants Need Google Analytics?
The first step to increasing guests in your restaurant is to understand how they currently perceive you, what their activity on your website looks like and wherein the journey they fall off. Google Analytics can help you with all of this.
What Is Google Analytics?
Google Analytics is a free tool that forms part of a larger set of marketing tools that Google has developed. Google Analytics collects anonymous data from your users from which you can generate insights that could help you with your business goals.
For example, if you are looking into getting for more reservations, looking to increase loyalty or wanting to making your website work harder for you, Google Analytics can help!
Why Should I Install Google Analytics?
As a restaurant, Google Analytics can help you with the following:
Optimise your marketing spend.
Understand if your website is contributing to your revenue or losing you valuable customers.
Learn where your traffic is coming from.
Get to know your target customer better.
Save money on third party commissions by increasing organic interactions.
How Do I Install Google Analytics?
If you choose to install Google Analytics yourself, you'll need to have some knowledge of HTML and access to the files of your website. These can usually be found on your hosting platform. Once identified you will need to:
Set up your Google Account.
Set up Google Analytics,
Link the two and add a few lines of code to your website.
The whole process isn't a complex one, you just need to be sure you are getting it right in order to be collecting useful data. Google Analytics if installed wrong can give you false positives or miss important data points.
Naturally, we understand you are busy, so just let us know if you would like us to take this off of your to-do list and implement it for you!
Google Analytics and Your Restaurant Website
It's no secret that your website is a huge first step in your customer journey. We'll take a bet on you yourself having done a search recently before making a purchase decision. Your restaurant is no different. Your potential customers want information and if they can't get what they want then they'll go to your competition.
Google Analytics is a fundamental tool in your marketing arsenal for optimising your website for the best possible user experience.
Start collecting data today and within a few weeks you'll be able to identify potential holes in your customer journey which could be losing your revenue to your competitor.
Winner, winner, chicken dinner!