What Is a Whitepaper and How Can You Use It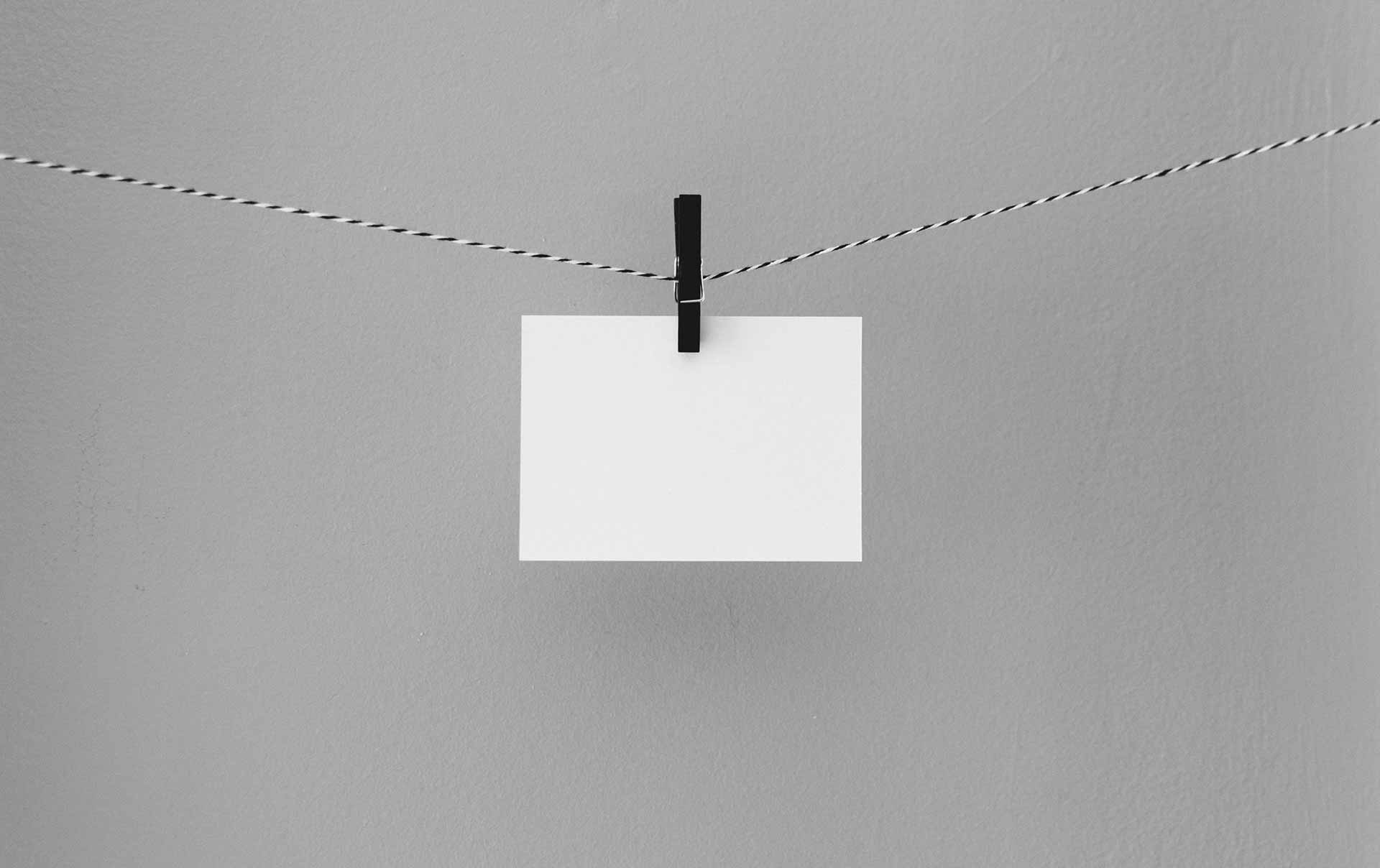 What Is Whitepaper?
"Whitepaper" is a bit of a buzzword at the moment.
Especially in the blogs that we've been reading about marketing.
Marketing is big business even for small companies. It's important to note that without effective marketing, it can be easy for companies to get lost in a sea of small business owners wanting to stand out.
To market your company properly there are a number of techniques you could implement.
Essentially whitepapers are a technique that can be used as a form of marketing.
A whitepaper is a pre-sale document containing facts and figures about a service or product you offer.
This document is NOT a "how to.." or a user manual. Instead, a whitepaper offers information on why people should consider purchasing from you – whatever it is you may offer.
How To Use it?
You can use a whitepaper to offer a solution to a typical business. You can also use a whitepaper to showcase a product problem. Showcase statistics and graphs to show previous results collected from customers that have used your service.
Typically whitepapers are utilised in B2B (business to business). For example between a manufacturer and a wholesaler.
However, it can be used between a business and potential customers.
Although not a flashy sales pitch, whitepapers use factual evidence. The evidence persuades their readers and convinces them the service being offered is effective and worth buying or investing in.
It really isn't difficult to put together a whitepaper but the results can be amazing – if its done right.
To help you write a brilliant whitepaper for your business check out this awesome post by VentureHarbour featuring a ton of tips. Also, check out Merge who give some tips on how to go about the design of a whitepaper. And to help you understand what data visualisation works or how to write any design proposal check out the blog posts: How to write a great design proposal and What is data visualisation?
We hope our explanation of whitepapers has been helpful. If you liked reading this post then please share with others who may find it useful as well!