How To Prepare for a Business Trip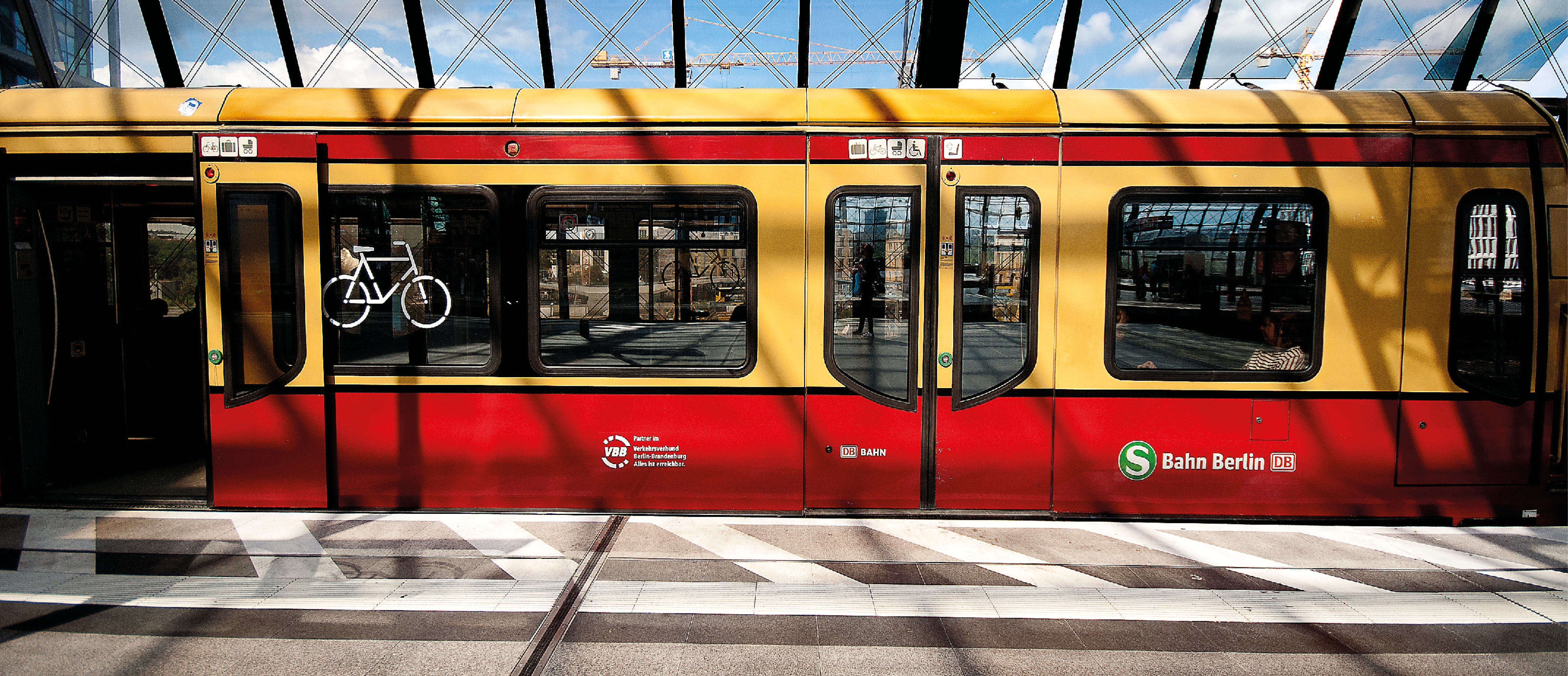 Whether you have to fly to attend a business event or you are just popping into town for a business meeting, we have some tips and tricks on travelling for business. Hopefully, our travel tips help make your day as streamlined and effortless as possible.
Let us embark on the blog.
Develop a Solid Packing Strategy
First up, the basics of travel depend on how solid your packing skills are. Jackets can be turned inside out to avoid creasing and shoes can be stuffed with things like socks, ties, and animals (kidding, please do not stuff your cat into your shoe, you would be breaking a lot of laws) for increased usage of space.
Other Tips Include:
Pack by whole outfits so you guarantee style every day.
Cubes and pouches will help you fit everything Tetris style. Bags inside bags inside bags. Rolling any items of clothing rather than folding will take less space up in your bag or luggage and reduce creasing….who wants to iron, anyway?
Electronics and cables all in one pouch, pens and stationary in a pencil case, personal items in another compartment and that should just about leave room for the kitchen sink.
Stop The Germs
Hand sanitizer and wipes are your best friends. Good hygiene helps you to avoid getting sick in the long run. Most of these come in a travel size so they don't even take up that much space but make a world of difference.
Carrying water is also very important, not only will it make you avoid buying other drinks that are bad for you (aka that caffeine-sugar-filled-soda), keeping yourself hydrated is key to avoid getting sick.
Don't Travel Heavy
Don't let weight bring you down. Going through the underground in London during rush hour it's no joke. Now imagine going through the underground in London during rush hour with 2 massive pieces of luggage or bags. There's no chance; try as much as you can to travel light.
If you're wearing a coat, wear it through the travel trip so you don't have to carry it. Go through your bag and see what can you take out that's an unnecessary weight dragging you down. A full bag of makeup? Do you use all of it for touch-ups? I reckon you only use powder and lipstick for touch-ups, that bag needs to go. 3 notebooks, 1 dairy, and one agenda? Reduce. Paper and paper and more paperwork? How much do you really need for a business meeting? Think minimalistic and conquer the commute.
Tap Into Networks To Minimise Loneliness
Mainly on longer trips, it can get lonely travelling by yourself. Why not kill two birds with one stone and pop into networks? Not only you can focus on developing relationships and network during your travel time, it can also help minimize the feeling of loneliness. Win-win situation.
Being motivated and involved with your job is a great solution to avoid thinking about less positive things in your life.
Digital marketer Aniesia Williams uses free business trips time to build a team-building activity to reinforce relationships and network. Otherwise, she prefers activities to clear her mind: "When I'm travelling by myself, I schedule low-key activities such as going to a spa and taking a walk in the morning to clear my mind."
Eat Well To Stay Healthy
This is a given but it's important to remind you of the basics, eating well is a must to stay healthy and in a good spirit. We both know how it goes, you forgot to prepare your breakfast so you get a muffin from Starbucks and a pack of crisps from Pret: not only does this add up very quickly it's also not healthy. Travelling is tiring and it takes a toll on people, so do make sure you're feeding yourself proper food to avoid getting sick in the long run.
Flighting Out? Did You Know…
When flights are oversold in economy class, sometimes flight attendants will pick people to upgrade based on whether they're dressed well, or if they were nice to someone when they checked in. Cheeky tip for you to keep in mind when you're boarding.
Forty8Creates has got you covered! If you're flying soon here's a link for a business class sale with OneTravel for your next business trip!
Always Bring Backups:
Nothing's worse than an accidental loss of documents. Always, always, always have a scan or a photograph of your passport, visa or drivers license on your smartphone. In case you lose any of this documentation, having a copy of that will make everything 100x easier.
Must Needs To Pack and Bring With You On Your Business Trip Even If It Rains Cats And Dogs
– You Wouldn't' Think About These, But You Need Them, Oh You Need 'Em.
Don't forget about these! On a business trip, these are the things and musts you can't forget to pack or bring with you on the business trip that you might not have thought about it. You can thank me later.
Business Cards
Have you ever been in a networking event and talking with this particular person for half an hour when they say: "Can I have your card?" And that's when you have the realisation you forgot your precious cards at home? Oh no the tragedy…That person, who could have been a new client of yours, is instead a person that was once a potential client and no longer is.
The solution? Always carry business cards! And keep them at good reach as well, nothing worse than a rumbling around the bag for about 40 minutes to then receive a soggy-looking-depressed-business card. Having easy access and a few business cards at your fingertips makes you look professional, and people will have a good impression of you straight away.
Oh yeah, you're on the right path into the network opportunities presented to you!
Pen and a Notebook
Sometimes a phone isn't as reliable as good old fashion pen and paper.
For one, you can't type as fast as you write, and for second phones can run out of battery or you might run into one of those situations where you can't have your phone turned on like in a very important meeting. Take a notebook and pen with you, not only is it useful to take notes, it also makes you look interested in what the other person is saying.
Charge It Up! Laptop and Chargers (Especially Phone Charger)
Are you taking a laptop with you? That's great do not forget your charger.
Repeat: Do not forget your charger!
Some chargers are available to buy anywhere in case you do forget but others…not so much. Speaking from personal experience I went away for a month and forgot my laptop charger…let me tell you, it was the end of the world. Phone chargers are another one, how fast does your phone run out of battery? Do you really want to risk it? Sure you can borrow one when you're on-the-go but it's better to be prepared than sorry.
Make sure you charge everything the night before with no "buts…" or exceptions. I've seen people thinking they could just charge it at the airport and when they get there every single plug is taken.
Conclusively, you're now an official expert of business traveling.
Go kill that business meeting, that network event or that company get-away-trip. You're officially prepared for whatever it comes in your way.
Safe travels!